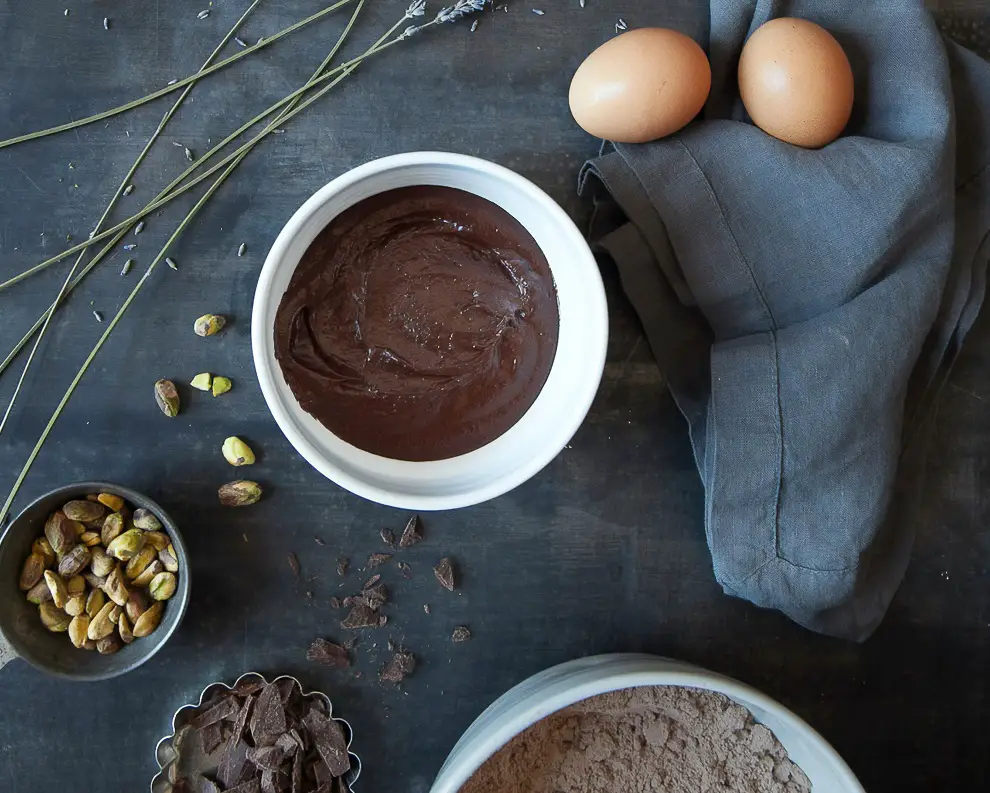 English brown bread
English Brown Bread
This recipe came about because I missed real English brown bread, and I experimented with the recipe until I found that nutty taste I was looking for. The dough will weigh almost 9 pounds, so forget the bread maker, and get great exercise for your hands the old-fashioned way!
Ingredients:

5-1/2 cups King Arthurwhole wheat flour
1-1/2 cups unprocessed bran
2-1/2 cups King Arthurwhite flour
1/2 cup Criscoshortening
2 packets dry yeast
1 teaspoon sugar
1-1/2 Tablespoons salt
4 cups water (more or less depending on humidity)
Mix together brown and white flours, bran, and salt in a very large mixing bowl. Rub in shortening. Cream the yeast with the sugar and about 1/4 cup of the water, then add to the rest of the water at about 110 degrees. Make a well in the center of the flour, and add the yeast and water. Mix together to make a soft, slightly sticky dough. Knead for 10 minutes.
Return to mixing bowl, cut a large cross in the center of the dough, spray with cooking spray to keep surface moist, cover bowl with a damp towel, and place in a warm place to rise to twice its size, about 1 hour. (In the summer, I have been known to be driving around, doing my shopping, with a large bowl of bread dough sitting in my passenger seat.)
Re-knead the dough, divide into three, shape into large sausages, and put into three greased and floured 6 x 9 x 3-inch pans. Preheat oven to 450 degrees. Allow dough to rise again for about 20 to 30 minutes, until loaves reach the top of the pans. Place pans on the center shelf of the oven, and bake at 450 degrees for 15 minutes. Reduce heat to 350 degrees and bake for about another 45 minutes. When removed from pans and tapped on the bottom, the loaves should sound hollow. Allow to cool on the rack.
Like all good breads, this bread loses its really fresh taste very quickly. For that reason, and because it makes absolutely wonderful toast, I cut it into slices when it is cool, then put it into a freezer bag and freeze it. Every time you take out a slice, it has that great fresh taste. Makes 3 loaves.
Serves:20
Tags: recipe, English brown bread, cooking, diy