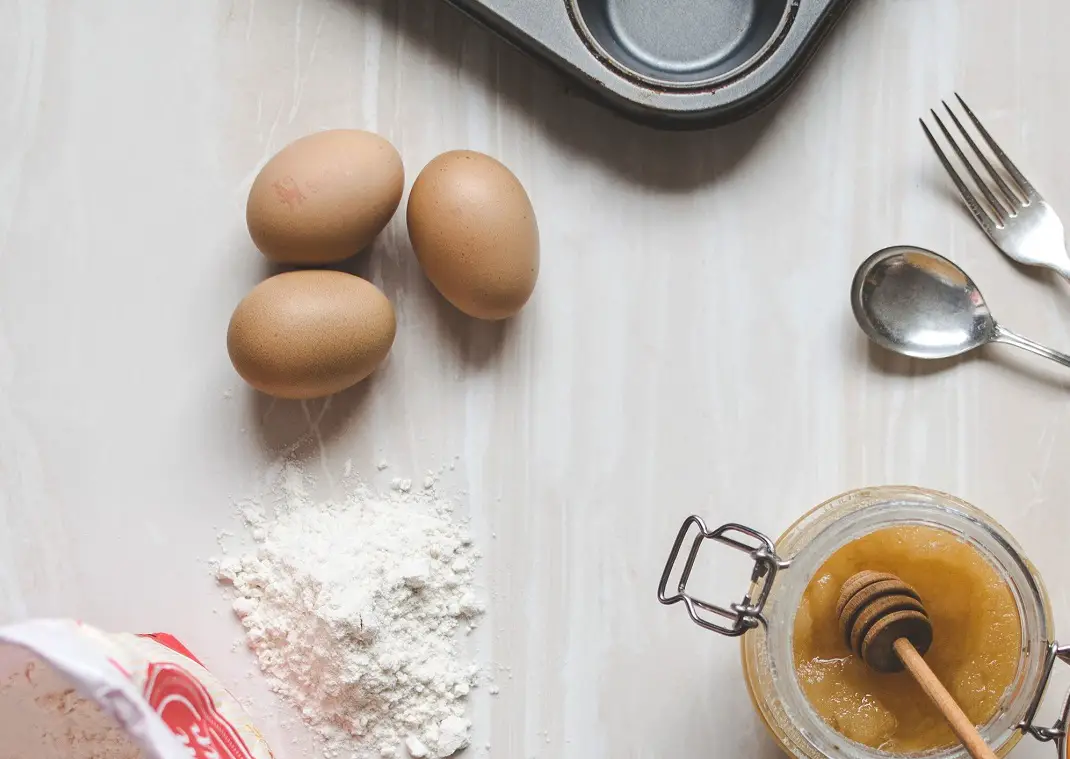 Elwin's beans
Elwin's Beans
Elwin, who is no longer with us, dreamed up this recipe as a result of his wife refusing to accommodate his mother's New England tradition for beans and franks on any given Saturday night. We think he did a great job!
Ingredients

1 pound soldier beans
1 small onion
1/2 pound of salt pork
3/4 cup sugar
1 Tablespoon dry mustard
1 teaspoon salt
1 teaspoon pepper
Put beans in a colander. Rinse thoroughly, clean, and pick out bad beans. Soak beans overnight, covering well with water.
Peel onion and place in the bottom of the pot. Drain beans and fill pot approximately half full of beans. Slash the salt pork and place in the center of the pot. Put in the remainder of the beans until the pot is almost full. Add salt, sugar, and dry mustard, one at a time in this order. Fill the pot with water to cover the salt, sugar, and mustard, leaving a little room for expansion.
Cover the pot and put in a preheated 350-degree oven for 2 hours. Check from time to time for water level; add more water as required. Take cover off pot after 2 hours and add the pepper. Leave uncovered and continue to cook approximately another hour until beans are soft but not mushy.
Tags: recipe, Elwin's beans, cooking, diy