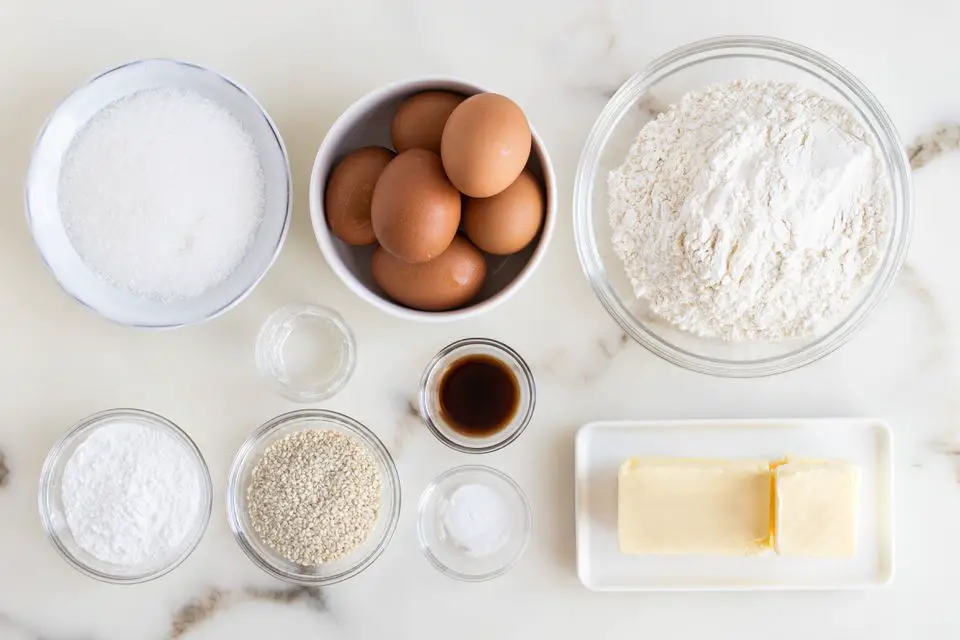 Dude ranch donuts (donut muffins)
Dude Ranch Donuts (Donut Muffins) recipe
Up here in the Colorado mountains, deep frying doughnuts is not practical, nor is finding a doughnut shop. This
Here at Sundance Trail Guest Ranch, a Colorado dude ranch vacation includes breakfast out on the trail. However, a little something with a cup of coffee before hitting the trail is a delight — especially right out of the oven.…Ellen M. Morin,
Ingredients – Batter

1/3 cup oil
1/2 cup sugar
1 egg
1-1/2 cups flour
2 teaspoons baking powder
1/2 teaspoon salt
1/4 teaspoon nutmeg
1/2 cup milk

Ingredients – Topping

1/2 cup sugar
1/2 cup butter, melted
1-1/2 teaspoons cinnamon
Instructions:
Cream oil, 1/2 cup sugar, and egg. Mix flour, baking powder, salt, and nutmeg together. Add to creamed mixture along with milk. Spoon into greased muffin tin and bake for 20 minutes at 350 degrees. Immediately remove from pan when done and roll (or dip) in melted butter, then roll in cinnamon and sugar.
Serves: 12
Tags: recipe, Dude ranch donuts (donut muffins), cooking, diy