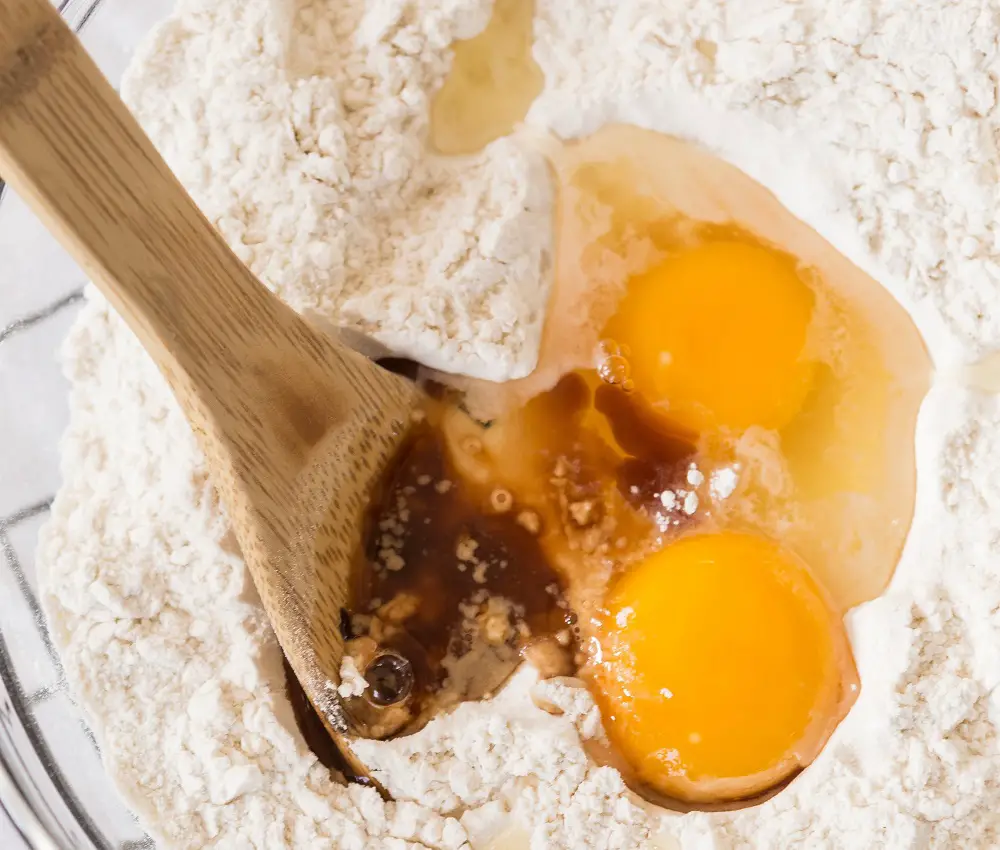 Creole creamed spinach
Creole Creamed Spinach
Recipes from Joanne Hilton, owner: I don't know if I'm as good a cook as Julia, but I come from a long line of good cooks. Here are some of my recipes!
Ingredients:

3 boxes frozen chopped spinach
1 or 2 packages dry onion soup mix
Buttered cracker crumbs

Heavy Cream Sauce:

1 stick butter
1/2 cup flour
1 cup half & half (add more if necessary)
Cook frozen chopped spinach until dry. Add soup mix (check to make sure it's not too salty before adding second package.) Add cream sauce and spice up with McIllheny'sred pepper sauce to taste. Bake 15 minutes in buttered casserole, covered with buttered cracker crumbles, until brown at 350 degrees.
Tags: recipe, Creole creamed spinach, cooking, diy