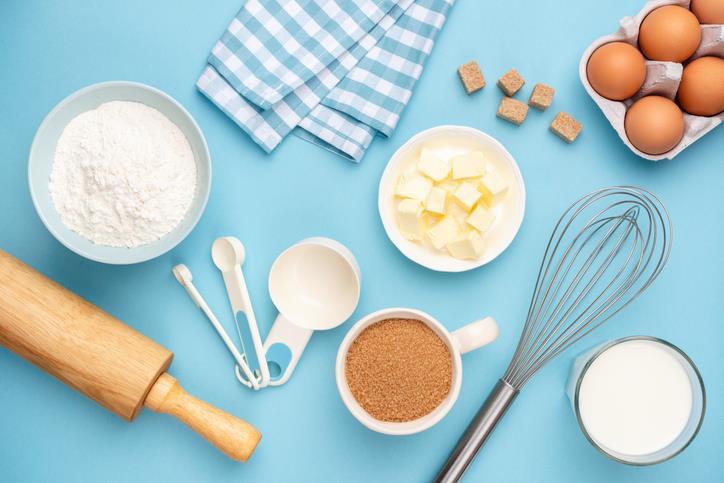 Cranberry orange scones
Cranberry Orange Scones recipe
Ingredients:

2 cups flour
10 teaspoons sugar, divided
1 Tablespoon grated orange peel
2 teaspoon baking powder
1/2 teaspoon salt
1/4 teaspoon baking soda
1/3 cup cold butter
1 cup cranberries
1/4 cup orange juice
1/4 cup half & half cream
1 egg
1 Tablespoon milk

Glaze: (optional)

1/2 cup confectioners' sugar
1 Tablespoon orange juice

Orange Butter:

1/2 cup butter, softened
2 to 3 Tablespoons orange marmalade
Instructions:
In bowl, combine flour, 7 teaspoons sugar, orange peel, baking powder, salt, and baking soda. Cut in butter until the mixture resembles coarse crumbs; set aside. In a small bowl, combine cranberries, orange juice, cream, and egg. Add to flour mixture and stir until a soft dough forms.
On a floured surface, gently knead 6 to 8 times. Pat dough into an 8-inch circle. Cut into 10 wedges. Separate wedges and place on an ungreased cookie sheet. Brush with milk, then sprinkle with remaining sugar. Bake at 400 degrees for 12 to 15 minutes until lightly browned.
Combine glaze ingredients if desired and drizzle over scones. Combine orange butter ingredients and serve with warm scones.
Makes:10 scones
Tags: recipe, Cranberry orange scones, cooking, diy