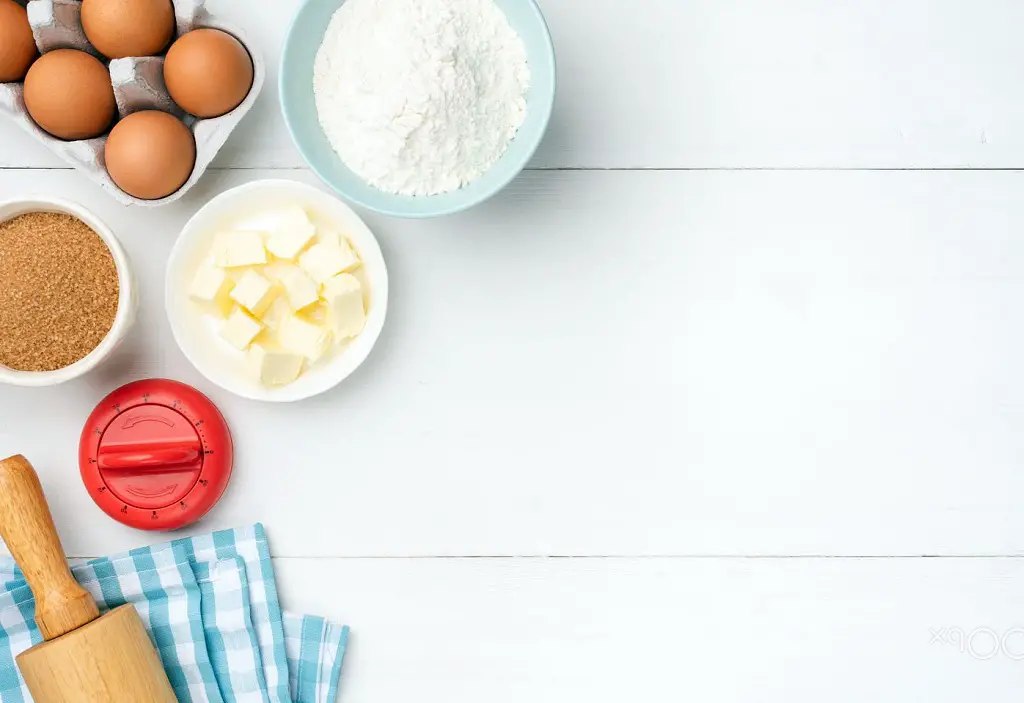 Cowboy scones
Cowboy Scones recipe
Just like cowboy cookies, these Cowboy Scones have everything in them except the bunkhouse sink. Use high end chocolate chips in this recipe that makes a fine gift-giving treat for family and special friends.
Ingredients for Scones:

1-3/4 cups all-purpose flour
2 teaspoons Baking powder
1/2 teaspoon Baking soda
1/4 teaspoon Salt
1/4 cup light brown sugar
1 Tablespoon granulated sugar
1 teaspoon Ground cinnamon
1/2 cup (1 stick) butter
1 cup cultured, dairy buttermilk
1 teaspoon vanilla extract
1 large egg
1/3 cup semi-sweet chocolate chips
1/3 cup white chocolate chips
1/2 cup coconut, flaked and sweetened
1/3 cup craisins or dried cranberries
1/3 cup finely chopped pecans

Ingredients for Glaze:

4 ounces softened cream cheese
2 cups confectioners sugar
2 to 3 Tablespoons cream or Half and Half to make a glaze consistency
Instructions:
Toasted coconut:Spread 1/2 cup flaked, sweetened coconut on baking sheet and toast in oven at 350 degrees for 5 to 7 minutes until just beginning to turn golden brown.
Preheat oven to 375 degrees. Put all dry ingredients (flour, baking powder, baking soda, salt, light brown sugar, granulated sugar, cinnamon) in medium bowl. Add butter to mixture and cut in with pastry blender. Mix together the wet ingredients (buttermilk, vanilla, egg) and add them to the flour mixture. Add chocolate chips, coconut, craisins, pecans, and raisins and mix in well. This makes a sticky, shaggy dough. Knead dough on a lightly floured surface for about 12 turns (1 to 2 minutes) or until all ingredients are thoroughly combined. Use a mini-scone pan (16 small scones). Spray the scone pan with butter-flavored cooking spray. Fill with scone batter. Bake at 375 for 18 to 25 minutes. Cool. When cool, glaze with cream cheese/confectioner's sugar glaze and top with toasted coconut. Let dry and serve.
Makes:16 mini scones
Tags: recipe, Cowboy scones, cooking, diy