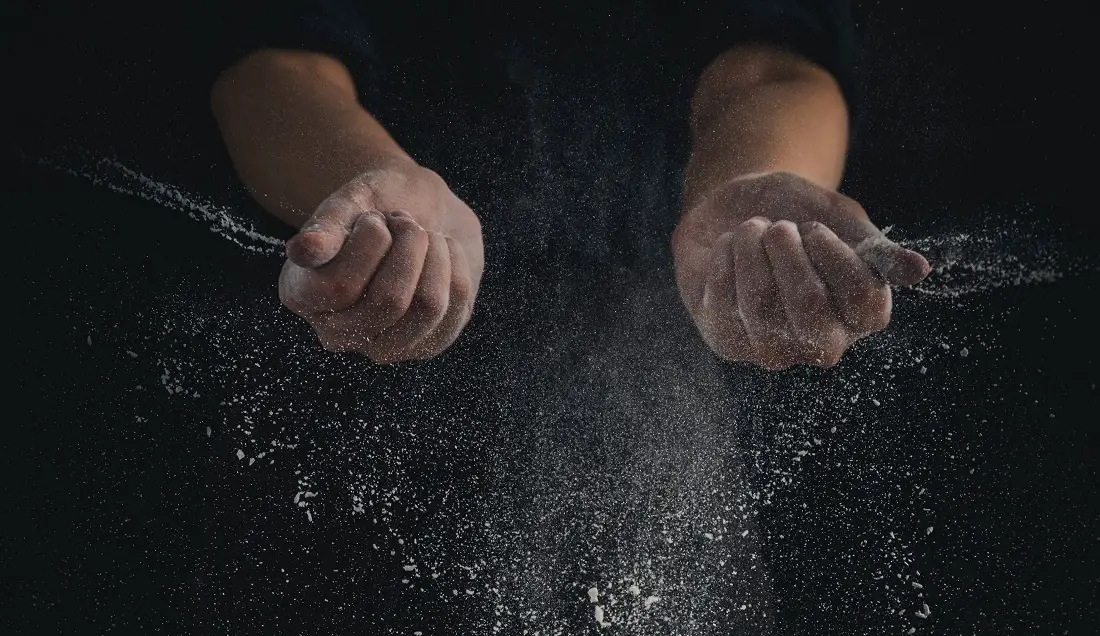 Cooked hot cereal
Cooked Hot Cereal
Great for a cold winter's day!
Ingredients

3 cups milk (can use 1/2 part water)
1 cup oatmeal (long cooking type)
1/3 cup Wheatena
1/2 teaspoon salt
1/4 cup raisins (optional)
Brown sugar
Heavy cream (optional)
Pour milk into large pot. Mix in oatmeal, Wheatena, salt, and raisins. Bring to a boil, stirring constantly. Lower heat and let simmer for 10 to 15 minutes to thicken. Stir often to keep cereal from sticking to bottom (a wooden spoon is best). If the cereal gets too thick, add a little more milk.
Serve with brown sugar and, if you dare, some heavy cream. Delicious!
Serves: 3 to 4
Tags: recipe, Cooked hot cereal, cooking, diy