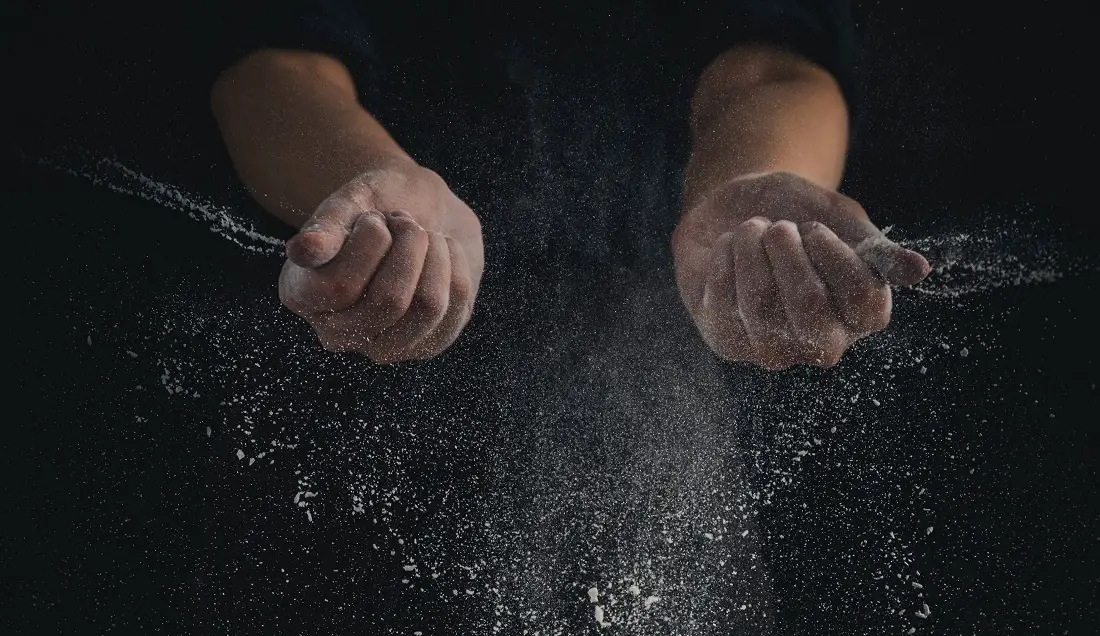 Citrus beurre blanc
Citrus Beurre Blanc recipe
Ingredients:

1 cup dry white wine
Juice of 1/2 lemon (3 tablespoons)
1 shallot, minced (3 tablespoons)
1/4 cup heavy cream
1 cup chilled unsalted butter, cut into 16 chunks
Salt to taste
Combine the wine, lemon juice and shallot in a small saucepan. Simmer until the mixture is reduced to 1 tablespoon. Add the heavy cream and simmer until reduced by half. Remove from heat and add 1 piece of butter at a time while whisking constantly. You may need to return the saucepan to heat in order to incorporate all the butter. Be careful not to get sauce too hot or it will break. Strain sauce through a fine mesh sieve. Season with salt. Makes 1-1/2 cups.
Serve over fish Salmon Fillet
Note: This sauce can be made ahead and kept warm in a thermal container.
Tags: recipe, Citrus beurre blanc, cooking, diy