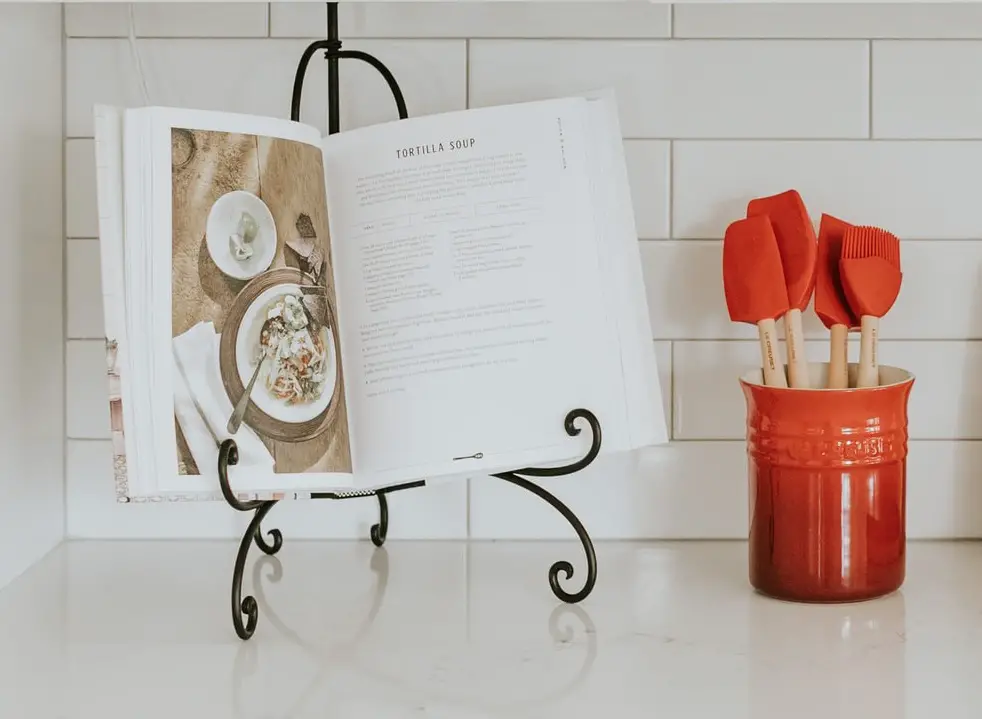 Cinnamon scones
Cinnamon Scones recipe
Ingredients for Crust:

2 cups Flour
1/2 teaspoon Baking Soda
1/2 teaspoon Cream Of Tartar
Pinch Salt
3 Tablespoons Unsalted Butter (I use Salted)
1/4 cup Sugar
5 ounce Buttermilk
1/4 cup Cinnamon Chips, Blueberries, Chocolate Chips (or whatever you want in the scones)
3 Tablespoons Milk
Instructions:
Preheat oven to 450 degrees. Sift together flour, baking soda, cream of tartar, and salt. Combine with butter in food processor with metal blade. Blend to consistency of fine bread crumbs. Add sugar to dough. Gradually stir in buttermilk, mixing until a ball forms or it is like dough. Then by hand, add in the chips, or blueberries. Form into balls and brush tops with milk. First you must heat the cookie sheets so when you place the scones on the cookie sheets the sheets are already hot. Cookie sheets are ungreased. Make sure you bake on the top 1/3 of the oven. Bake for about 10 minutes. Cool on wire rack. Serve with clotted cream or crème fraiche.
Traditional Version
1 cup Whipping Cream
1 cup Sour Cream

Sweeter Version (easy way)

1-1/3 cups Whipping Cream
2/3 cup Sour Cream
Instructions:
In separate bowls beat whipping cream and sour cream 1 minute each. Combine creams and beat 2 minutes. Cover loosely with plastic wrap and leave at room temp overnight. Refrigerate at least 4 hours. Thickens as it sits. Use sweeter version for scones and fruit. The traditional version is good for use with hot sauces.
Tags: recipe, Cinnamon scones, cooking, diy