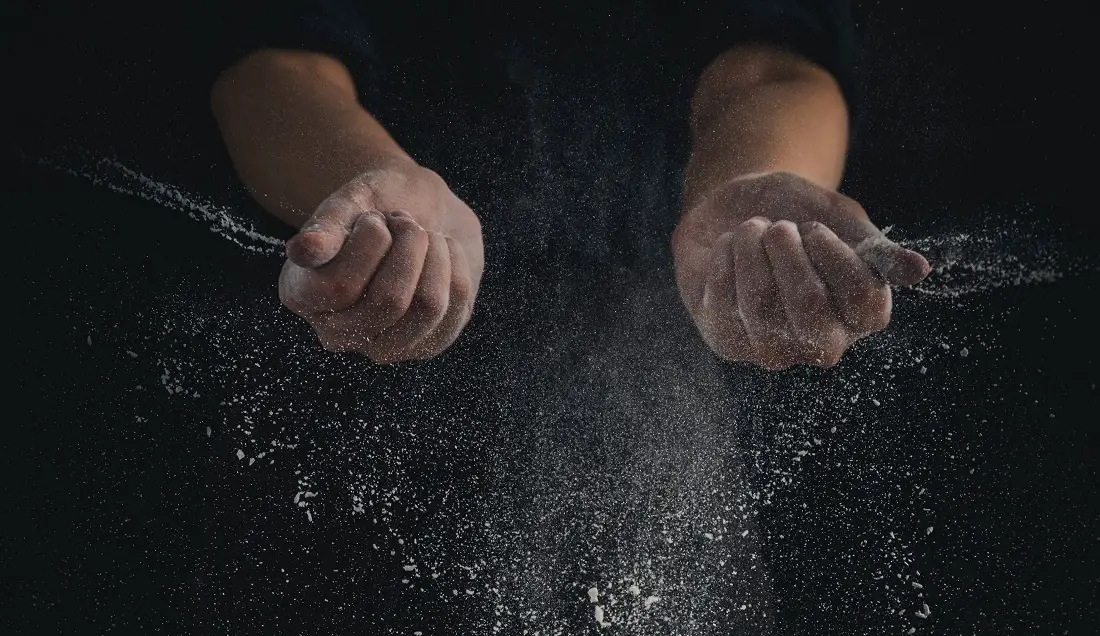 Chocolate walnut cranberry espresso biscotti
Chocolate Walnut Cranberry Espresso Biscotti
Ingredients:

2 cups unbleached all-purpose flour
1 cup white sugar
1/2 teaspoon baking powder
1/2 teaspoon soda
1/2 teaspoon salt
1/2 teaspoon cinnamon
1/4 teaspoon ground cloves
1/4 cup plus 1 teaspoon strong coffee (cooled)
1 Tablespoon plus 1 teaspoon milk
1 large egg
1 teaspoon vanilla
3/4 cup walnuts
1-1/3 cup chocolate chips (semi-sweet)
3/4 cup dried cranberries or cherries
In a large mixing bowl, combine all dry ingredients and blend well. In a small bowl, whisk together all liquids, add to dry ingredients with mixer. You may want to add a few drops of coffee to get mixture gooey. Add chocolate chips, walnuts and cranberries. Turn dough out onto a well-floured board and form into 1/2 x 3-1/2 inch flat logs. Cook on greased/floured cookie sheet at 350 for 20 to 25 minutes. Cook until cake-like. Cool. Cut logs into 1/2-inch pieces, lay (cut-side down) flat on cookie sheet and bake another 6 to 8 minutes at 300 degrees one side only. (For a harder Biscotti, cook both sides of cut pieces for 6 to 8 minutes each side.) Cool and serve.
Variations:Pistachios, almonds, or dried cherries.
Yields: approximately 32 Biscotti. Recipe easily doubles if needed.
Tags: recipe, Chocolate walnut cranberry espresso biscotti, cooking, diy