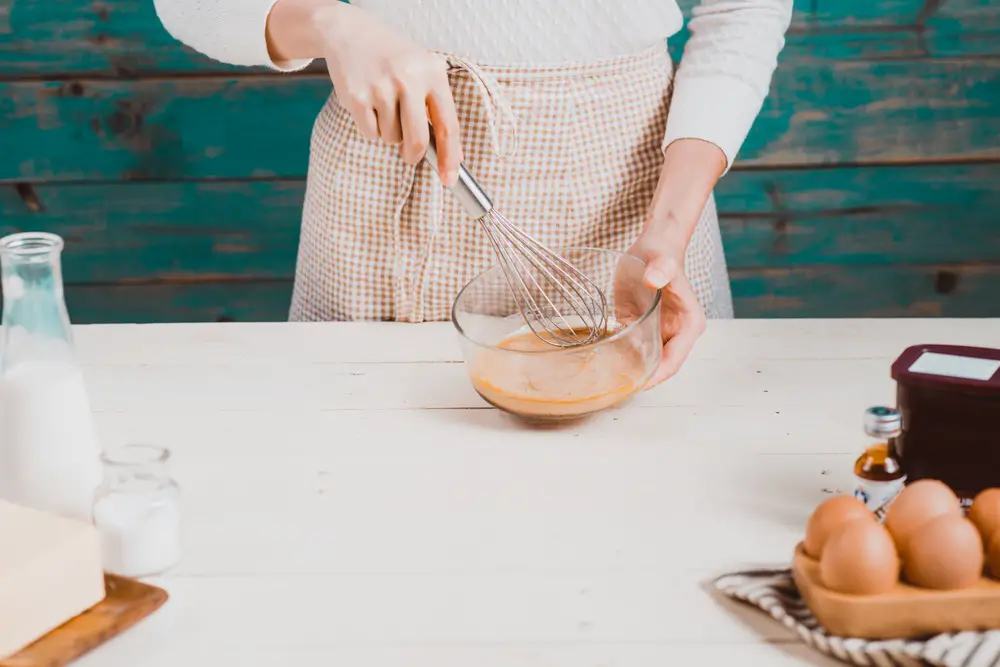 Chocolate chip macadamia nut muffins
Chocolate Chip Macadamia Nut Muffins recipe
Ingredients

1-1/2 cup flour
1 teaspoon baking soda
1/4 teaspoon salt
1/3 cup butter, melted
2/3 cup sour cream
1/4 cup corn syrup
1 egg
1-1/2 cups chocolate chips
One 3.5-ounce jar macadamia nuts, quartered.
Instructions:
Combine flour, soda and salt in a large bowl. Mix butter, sour cream, corn syrup and egg in a medium bowl. Make well in the dry ingredients and add wet ingredients. Stir in chocolate chips and macadamia nuts. Preheat oven to 375 degrees. Line muffin pans with paper muffin cups. Fill the cups and place whole macadamia nut on top of each muffin. Bake at 375 for 15 minutes.
Makes: 12 to 15
Tags: recipe, Chocolate chip macadamia nut muffins, cooking, diy