Chipolte pork tenderloin with apple tomatillo sauce recipe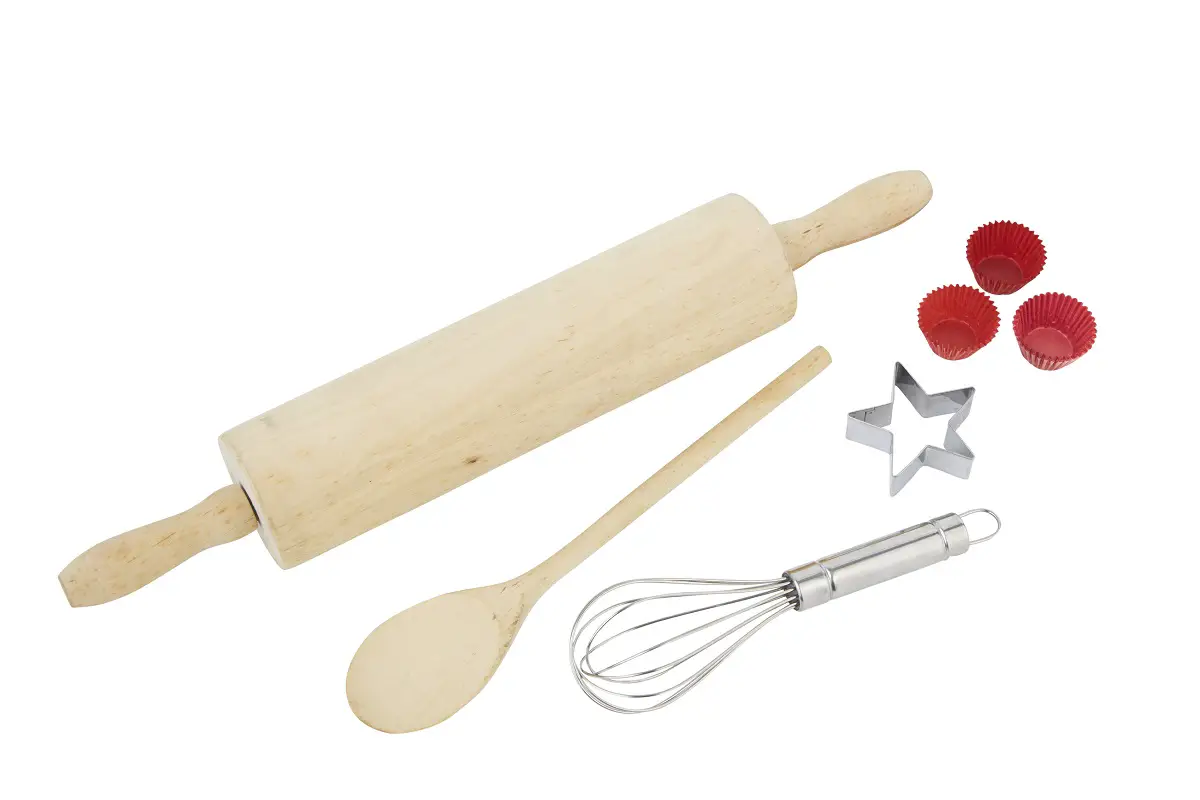 Chipolte Pork Tenderloin with Apple Tomatillo Sauce recipe
Ingredients Marinade:

2 canned chipoltes
1 bunch cilantro
1/4 cup brown sugar
1/4 cup honey

Pork:

2 pork tenderloins, about 3 pounds
1-1/2 Tablespoon olive oil
1 large onion, thinly sliced
1/2 cup chicken broth
1/2 cup rum
1/4 cup cider vinegar
2 Tablespoons half and half

Apple Tomatillo Sauce:

15 tomatillos, paper skins removed
1 medium onion, large dice
3 cloves garlic
1 large apple, cored and sliced
1 Tablespoon oil
2 teaspoons sugar
1 Tablespoon calvados (optional)
Instructions:
Cooking for guests at the lodge is always tricky when it comes to spices; however, I have found this recipe to satisfy both spice lovers and jalapeno haters. While chipolte marinade adds a little kick to the pork itself, the onions and cooking liquid temper it, and the apple tomatillo sauce is the perfect cooling compliment.…Elizabeth Turney
Time: Begin to cook three hours before serving.
Marinade: Combine all of the marinade ingredients in the bowl of the food processor or blender. (May be made 24 hours ahead and refrigerated until needed.)
Pork: Two hours before cooking, spread marinade over both tenderloins, cover, and refrigerate. Preheat oven broiler. Saute the onions in olive oil until they are tender. Transfer pork to a shallow roasting pan and add the broth, rum, and vinegar. Place in oven on second rack and broil ten minutes, turning once. Turn the oven to 375 degrees and cook an additional 20 minutes, until center is barely pink. Remove the tenderloins from the pan and cover loosely with foil. Meanwhile, return the onions to medium high burner and add half and half, stirring to combine. Slice the tenderloins and top with onions. Serve with warm Apple Tomatillo Sauce.
Apple Tomatillo Sauce: Preheat oven to 425 degrees. In a small roasting pan or cast iron skillet, toss the tomatoes, onion, garlic, and apple, first with the olive oil to coat, then with the sugar. Place in the preheated oven for 20 to 30 minutes until the tomatillos break their skins, but are still green, and onions are translucent. Remove and add calvados to hot pan, if desired, tossing with the vegetables. Puree with a food processor or a blender. This can be made the day before and reheated.
Yields: 6 portions.
Tags:
recipe, Chipolte pork tenderloin with apple tomatillo sauce recipe, diy, how to cook, prepare Chipolte pork tenderloin with apple tomatillo sauce recipe
Recipe type: xarchivex
Find more recipes on thesmartcookiecook.com
(Visited 5 times, 1 visits today)