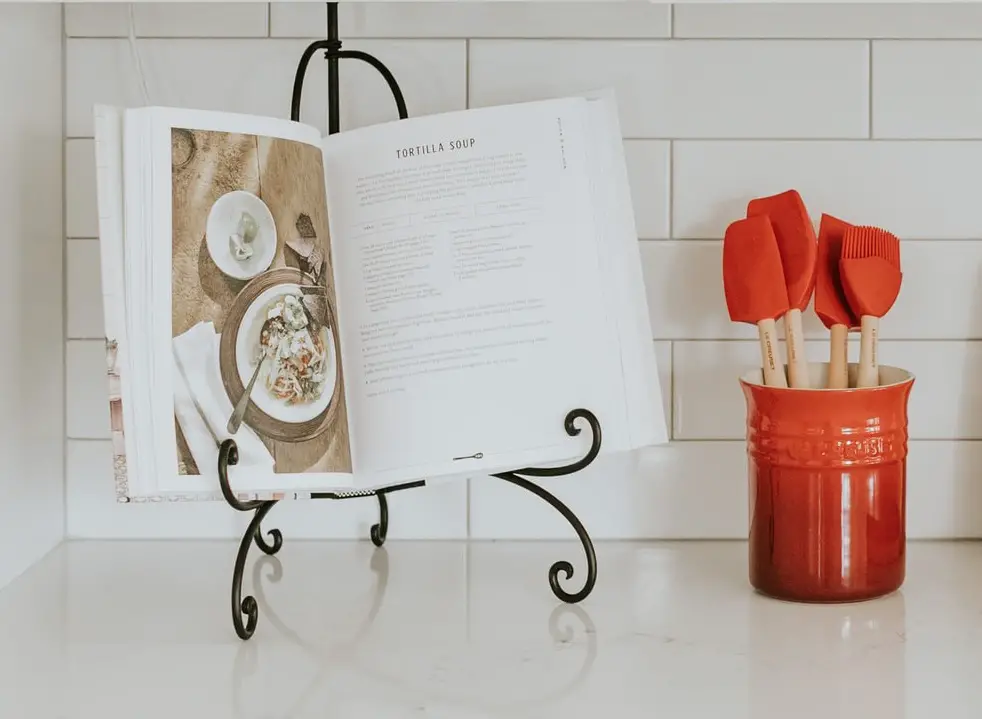 Champagne punch
Champagne Punch recipe
This is a festive, brightly colored punch that has been very popular at our house at Christmas and other festive occasions.
Ingredients

One 6-inch square block of ice
2 pints of orange sherbert
1 bottle sauterne wine
2 to 3 bottles of inexpensive Champagne
1 bottle inexpensive brandy
2 to 3 bottles ginger ale
Instructions:
Place the ice block in a large punch bowl and add all the ingredients. After sherbert melts, stir gently to provide an overall frothy surface. Decorate with a couple of sprigs of mint for color. Ladle into punch cups.
Tags: recipe, Champagne punch, cooking, diy