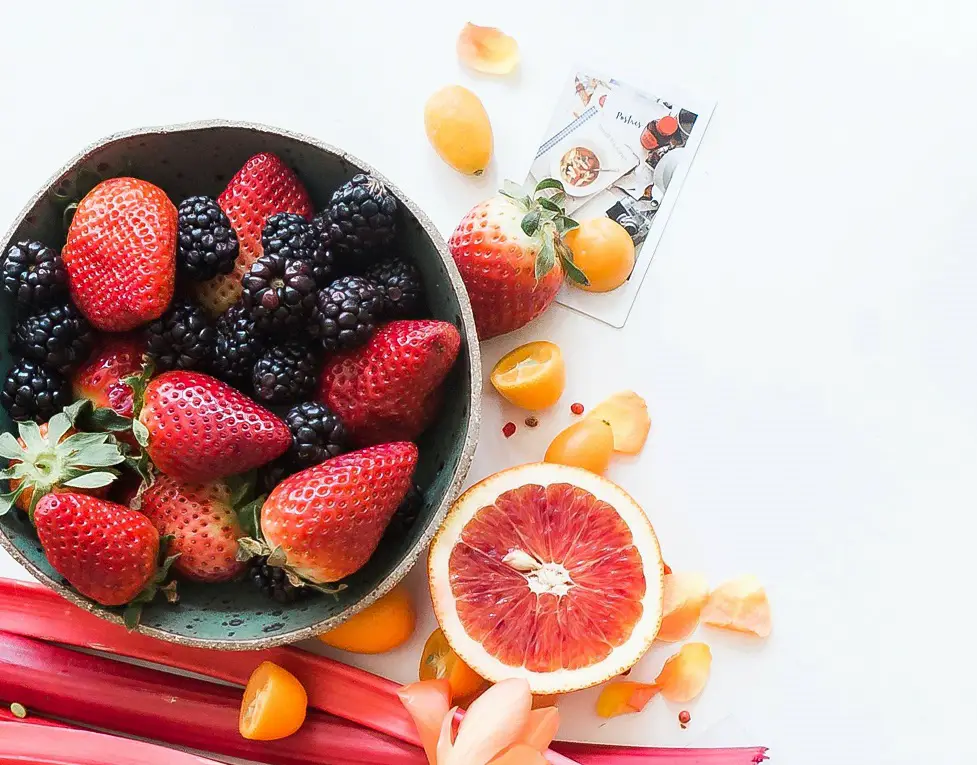 Calamity janes egg noodles
Calamity Janes Egg Noodles recipe
Cheri shared this family recipe with me one cold winter day while staying here at Sundance Trail Guest Ranch. She decided riding horses that cold Colorado morning did not sound like fun, but working in our dude ranch kitchen did. What a delight for me, having a kitchen assistant. On that winter day, we used left-over roasted chickensto make the meaty broth. This flavor ends up being very much like chicken and dumplings, but even better I think.Ellen M Morin, owner of Sundance Trail Guest Ranch
Ingredients

1 egg per person
Small amount of milk
Salt and pepper to taste
Flour to thick consistency
Beat eggs with a little bit of milk; add salt and pepper. Add flour until you get a thick consistency. Roll out on floured (lots of flour) surface. Sprinkle flour lightly on top and lightly roll up. Cut in 1/4-inch strips. Toss lightly in additional flour and allow the strips to unroll. Let them stand in the flour; this allows them to dry some.
To make Hearty Noodle Soup: When ready, add a little at a time to boiling broth with meat. Stir to keep from sticking. Cook 15 minutes and turn off or simmer (on lowest possible heat) for 2 hours, stirring occasionally. Add water if too thick.
Serving suggestion: Serve this with homemade bread or yeast rolls and salad.
Tags: recipe, Calamity janes egg noodles, cooking, diy