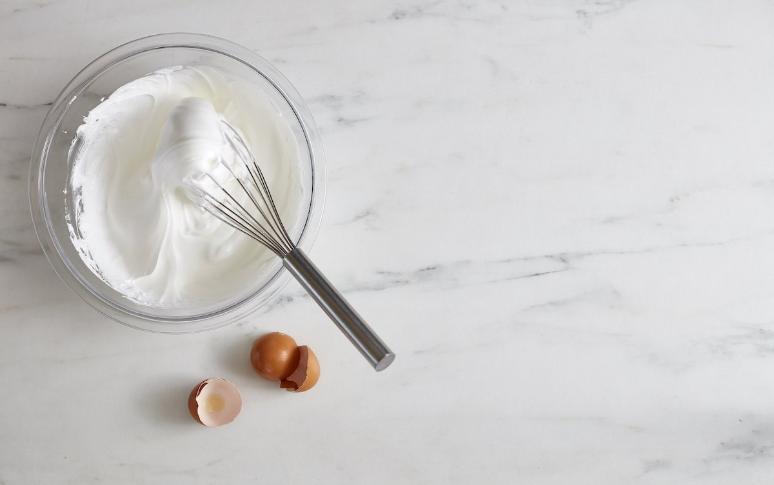 Buttermilk scones
Buttermilk Scones recipe
Great low-fat recipe for Sunday morning!
Ingredients

2 cups all-purpose flour
1/2 teaspoon salt
1 Tablespoon plus 1 teaspoon baking powder
3 Tablespoons granulated sugar
1/4 cup unsalted butter, cold
1 cup low-fat buttermilk
1/4 cup low-fat ricotta cheese
Extra flour for patting out scone batter
Buttermilk to brush on top of scones
Instructions:
Preheat oven to 400 degrees. Use a non-stick cookie sheet or line a regular cookie sheet with foil and lightly coat with a vegetable spray or vegetable oil.
In a large mixing bowl, combine flour, salt, baking powder, and sugar. Add the butter with a pastry blender or fork so mixture is coarse and crumbly. In a separate mixing bowl, whisk the buttermilk and ricotta until smooth. Pour into dry ingredients and mix with a fork to form a soft dough.
Turn dough out onto a lightly floured surface and pat out to be about 1 inch thick. Use a biscuit cutter to cut out about 12 scones that are at least 1 inch thick. Place scones on prepared baking sheet at least 1 inch apart. Brush buttermilk on top of scones. Bake for 10 to 15 minutes; scones should be light golden brown. Serve warm with homemade jam.
Makes: 10 to 12 scones
Tags: recipe, Buttermilk scones, cooking, diy