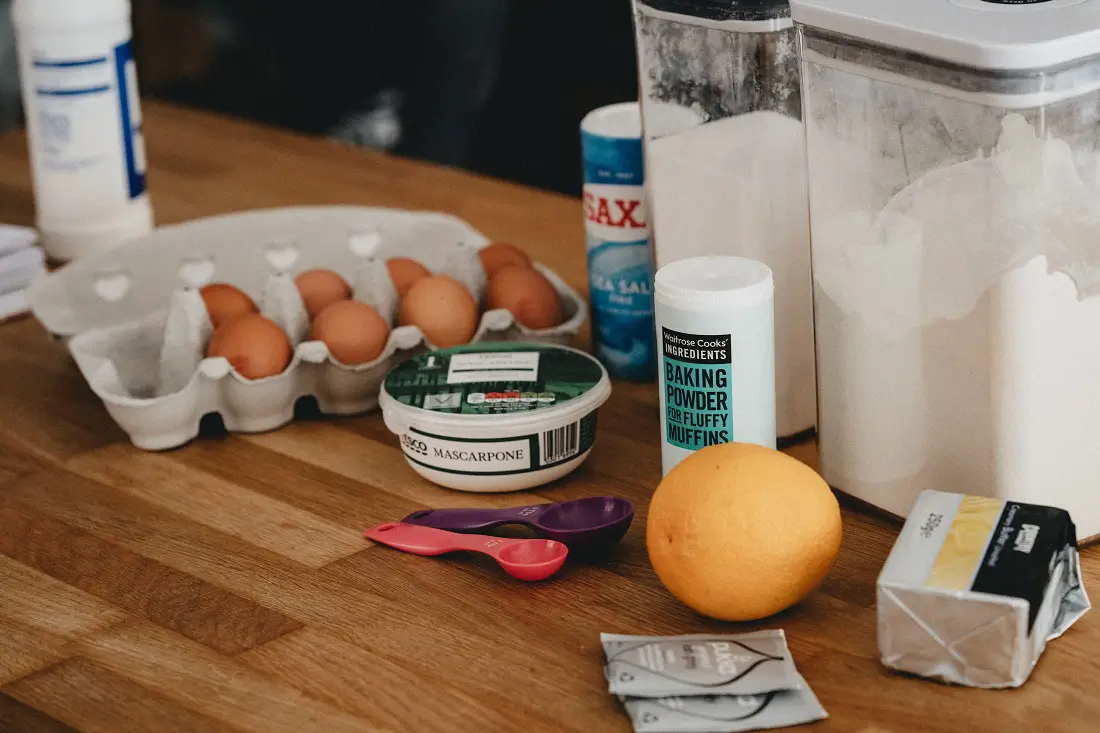 Butter dips
Butter Dips
This is an old family recipe. Harvest crews for many years have enjoyed these delightful biscuits served at "tail-gate" picnics during harvest time. Leftovers were never an option!
Ingredients:

1/3 cup butter
2-1/4 cups sifted flour
1 Tablespoon sugar
3-1/2 teaspoons baking powder
1-1/2 teaspoons salt
1 cup milk
Melt butter in baking dish or large cake pan (9 x 13 inches) in oven. Sift dry ingredients and add 1 cup milk. Mix until moisture is evenly distributed throughout and clings together. Roll out in 8 x 12 inch rectangle, cut down the middle and across, and cut 16 pieces on each side. Roll each piece in the butter and arrange in the baking pan close together. Bake 15 to 20 minutes at 450 degrees.
Tags: recipe, Butter dips, cooking, diy