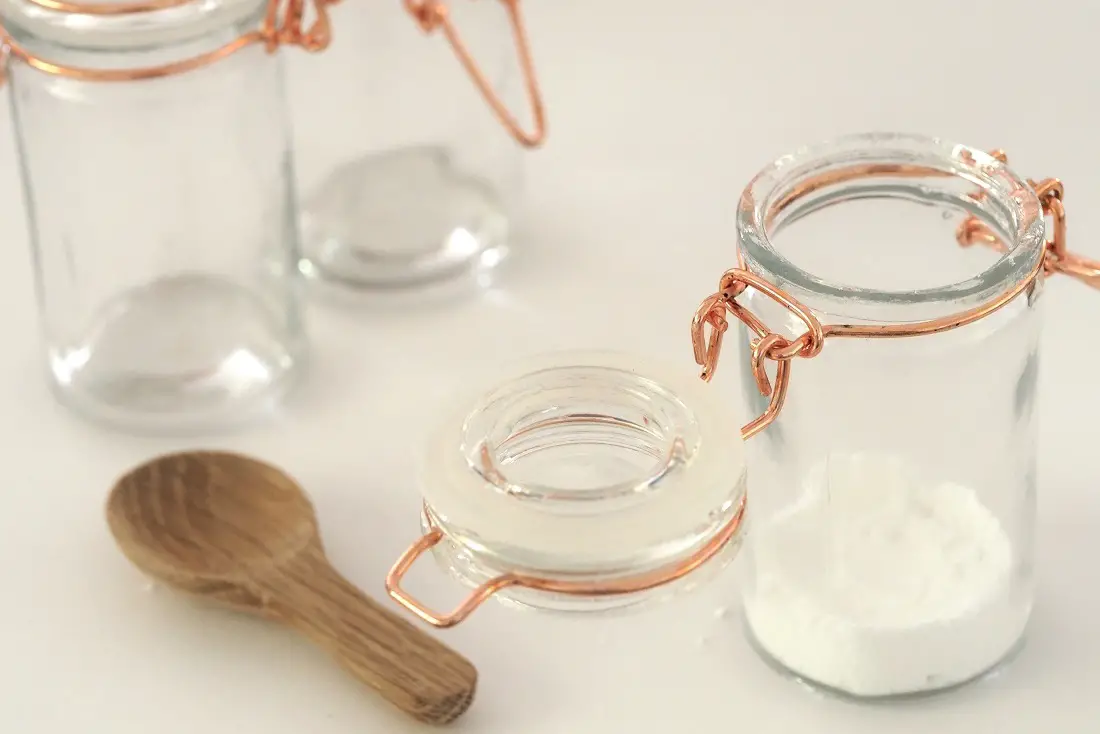 Blueberry maple bread pudding with lemon whipped cream
Blueberry Maple Bread Pudding with Lemon Whipped Cream recipe
Ingredients

3/4 cup heavy cream (divided use)
1/4 teaspoon grated lemon peel
2 Tablespoons powdered sugar
1-1/2 Tablespoons fresh lemon juice, or to taste
3/4 cup half & half
1/4 cup pure maple syrup
1/2 teaspoon vanilla
2 large eggs
4 cups French bread cubes
1 cup blueberries, fresh or frozen
Lemon Whipped Cream: In a medium bowl, beat 1/2 cup heavy cream at medium speed. As cream begins to thicken, add grated lemon peel and powdered sugar. Drizzle in the lemon juice and whip until stiff. Refrigerate.
Bread pudding: In a medium bowl, whisk together remaining 1/4 cup cream, half & half, maple syrup, vanilla, and eggs. In a large bowl, pour cream mixture over bread cubes; mix well. Fold in blueberries. Pour into a 2-quart baking dish. Refrigerate 15 to 30 minutes. Preheat oven to 350 degrees. Bake uncovered until set, about 30 to 40 minutes. Serve warm with lemon whipped cream on top.
Serves: 4 to 6. Each serving contains approximately 1-1/2 bread/starch exchanges, 3 fat exchanges, 250 calories, 25 grams carbohydrate, 5 grams protein, 15 grams fat (including 9 grams sat. fat), 140 mg sodium, 84 mg calcium, and 1 gram dietary fiber.
Tags: recipe, Blueberry maple bread pudding with lemon whipped cream, cooking, diy