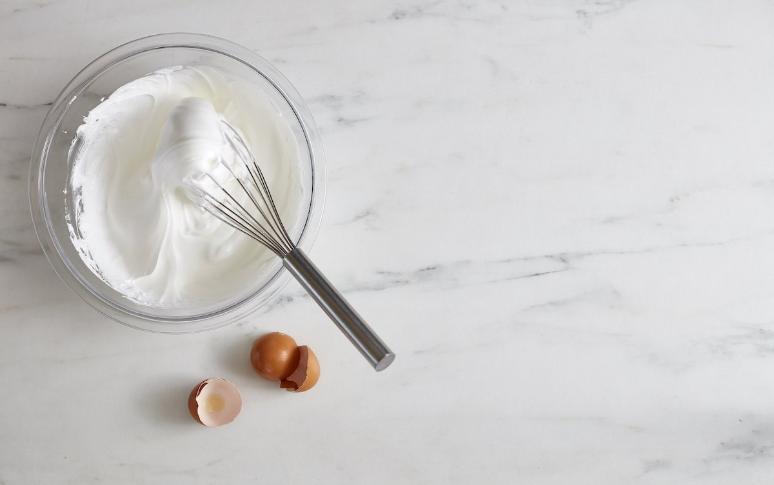 Bill's apple tree apple muffins
Bill's Apple Tree Apple Muffins recipe
Ingredients

3 cups flour
2 cups sugar
1 teaspoon baking soda
1-1/2 teaspoons cinnamon
Dash of nutmeg
Dash of ground cloves
Dash of ginger
Dash of allspice
1/2 teaspoon salt
1 cup canola oil
3 whole eggs, beaten
4 cups peeled and diced cooking apples (Granny Smith, Macintosh, etc.)
1 cup pecans, chopped
1 Tablespoon vanilla
Instructions:
Sift together the flour, sugar, baking soda, spices, and salt. Mix thoroughly. Add the remaining ingredients and mix with a mixer. Pour into lined muffin pans or pour into a greased 9 x 14-inch pan. Bake at 350 degrees for one hour. Check with toothpick to see if done.
Note: This recipe is for an altitude of 7,000 feet.
Makes: 36 small muffins.
Tags: recipe, Bill's apple tree apple muffins, cooking, diy