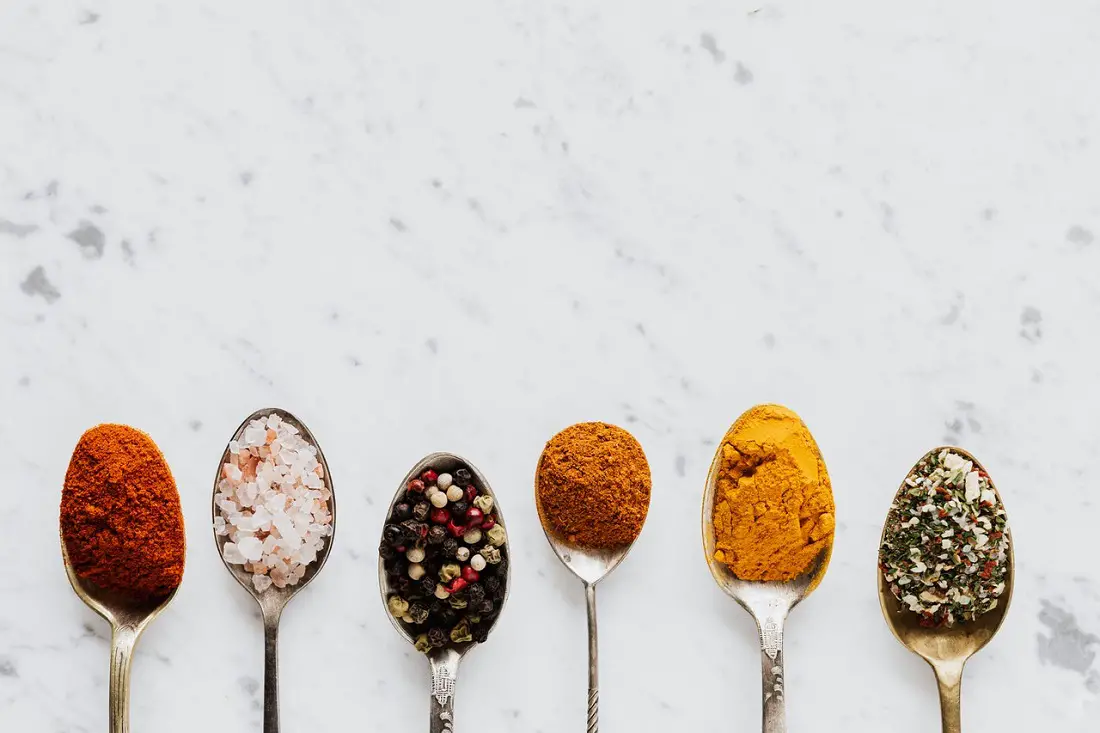 Best ever blueberry muffins
Best Ever Blueberry Muffins recipe
Ingredients:

2 eggs
1/3 cup canola oil
3 Tablespoons yogurt (plain or vanilla)
1 teaspoon vanilla
2 cups white flour
3/4 cup sugar
3 teaspoons baking powder
1/4 cup milk (soy milk or water OK)
3/4 cup fresh or frozen blueberries
Instructions:
Set oven to 375 degrees. Place papercup liners in muffin tin.
In a large mixing bowl, combine eggs, oil, yogurt, and vanilla. In a small mixing bowl, combine flour, sugar, and baking powder. Add dry ingredients to egg mixture, alternating with milk, to wet batter. Add blueberries. Use as few strokes as possible!
Fill each cup 2/3 full. Bake 15 minutes. Cool so muffin doesn't stick to paper liner.
Makes:about 1 dozen
Tags: recipe, Best ever blueberry muffins, cooking, diy