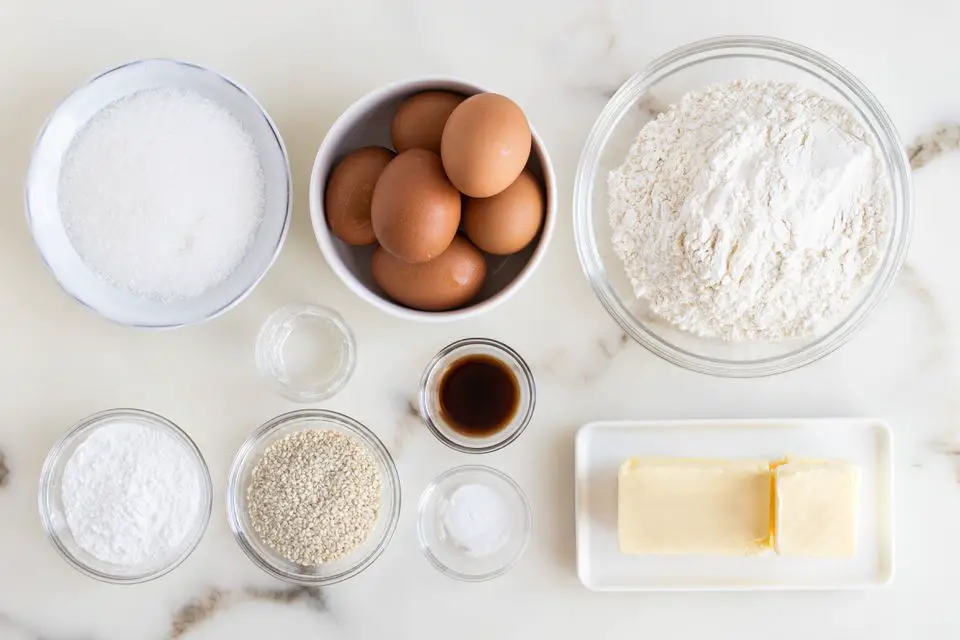 Beaver pond farm b&b
Beaver Pond Farm B&B recipe
Ingredients

1 cup milk
1 cup cream
One 15-ounce can pumpkin puree
1 cup sugar
4 eggs
1/2 teaspoon salt
1-1/2 teaspoons pumpkin pie spice
1 Tablespoon grated orange zest
1-1/2 teaspoons cinnamon
1-1/2 teaspoons vanilla extract
10 cups (1/2 inch cubes) egg bread (about 14 ounces)
1 cup golden raisins

Maple Yogurt

1 cup plain yogurt
1/4 cup grade B maple syrup
1 teaspoon vanilla
Instructions:
Preheat oven to 350 degrees Fahrenheit.
Butter a 9 x 13 inch baking dish. Whisk together milk, cream, pumpkin sugar, eggs, salt, spices and vanilla. Fold in bread cubes and stir in raisins. Transfer mixture to prepared baking dish. Let stand for 15 minutes.
Bake in a water bath until tester in center comes out clean, about 50-60 minutes. Meanwhile whisk together maple syrup, vanilla and yogurt. Serve over bread.
Serves: 8
Tags: recipe, Beaver pond farm b&b, cooking, diy