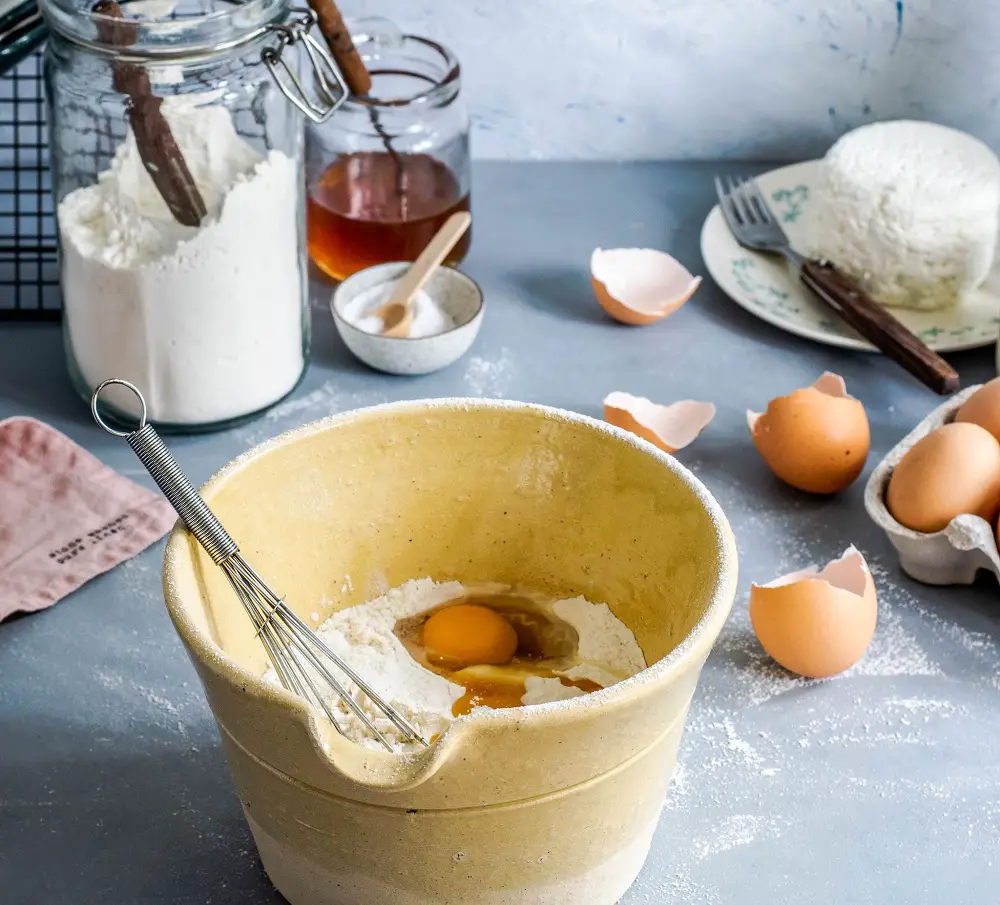 Basic vinaigrette
Basic Vinaigrette recipe
Use with Smoked Salmon Crepes.
Ingredients

2 Tablespoons red wine or white wine vinegar or2 Tablespoons cider vinegar and 2 Tablespoons orange juice
1 Tablespoon shallot, chopped
1 teaspoon granulated sugar
3 Tablespoons canola oil
3 Tablespoons extra-virgin olive oil
Pinch of salt
Pinch of pepper
Place red wine or white wine vinegar (or cider vinegar and orange juice), shallot, sugar, salt, and pepper in a blender. Blend on low speed 1 minute. While blending, slowly add oils, blending until vinaigrette is thickened. Chill before dressing greens. Will keep up to 1 week refrigerated.
Tags: recipe, Basic vinaigrette, cooking, diy