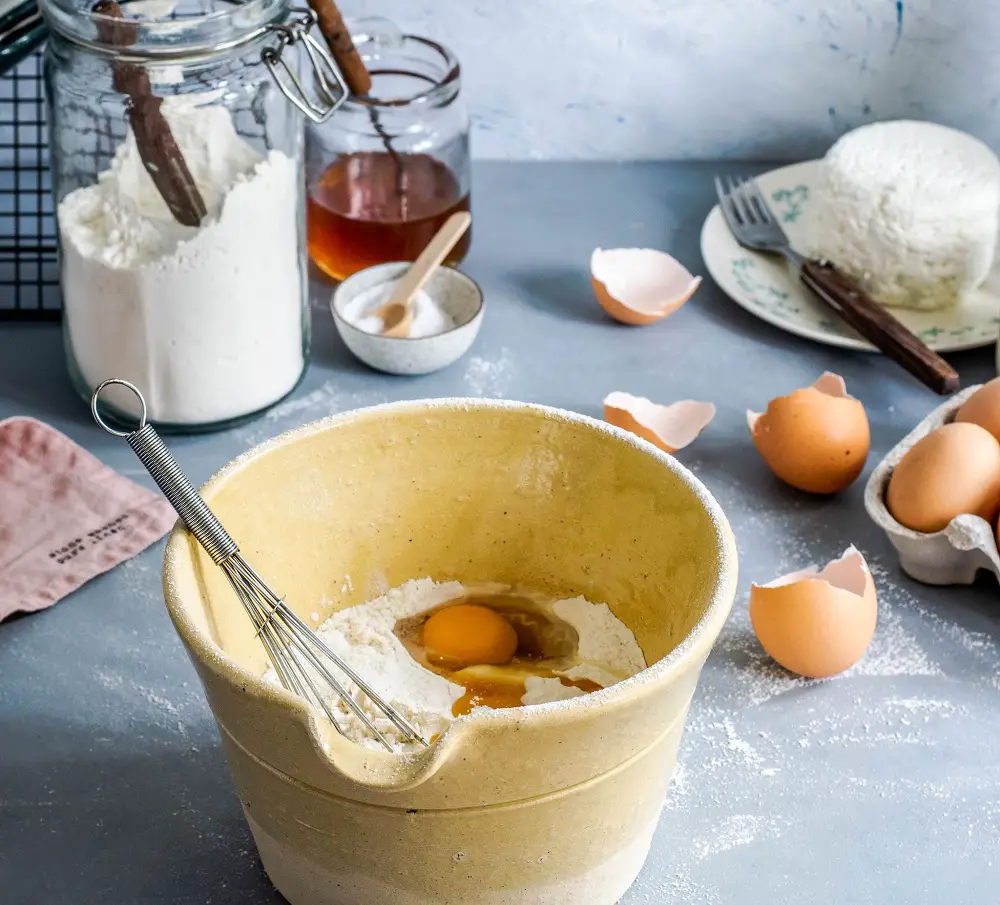 Baked peach oatmeal
Baked Peach Oatmeal
Ingredients

3 cups skim milk
2 Tablespoons vanilla
One 8 ounce (1 cup) Egg Beaters
5 cups quick Oats
1 cup brown sugar
4 teaspoons baking powder
3 teaspoons cinnamon
1/2 teaspoons salt
1/4 cup margarine or butter
2 cups chopped frozen peaches
Combine together skim milk, vanilla, and Egg Beaters.Add and mix well quick oats, brown sugar, baking powder, cinnamon, and salt. Stir in margarine or butter and frozen peaches.
Set at least 3 hours or overnight in refrigerator. Bake at 350 degrees for 40 to 45 minutes until puffed and golden brown.
Let cool 10 minutes before serving.
Tags: recipe, Baked peach oatmeal, cooking, diy