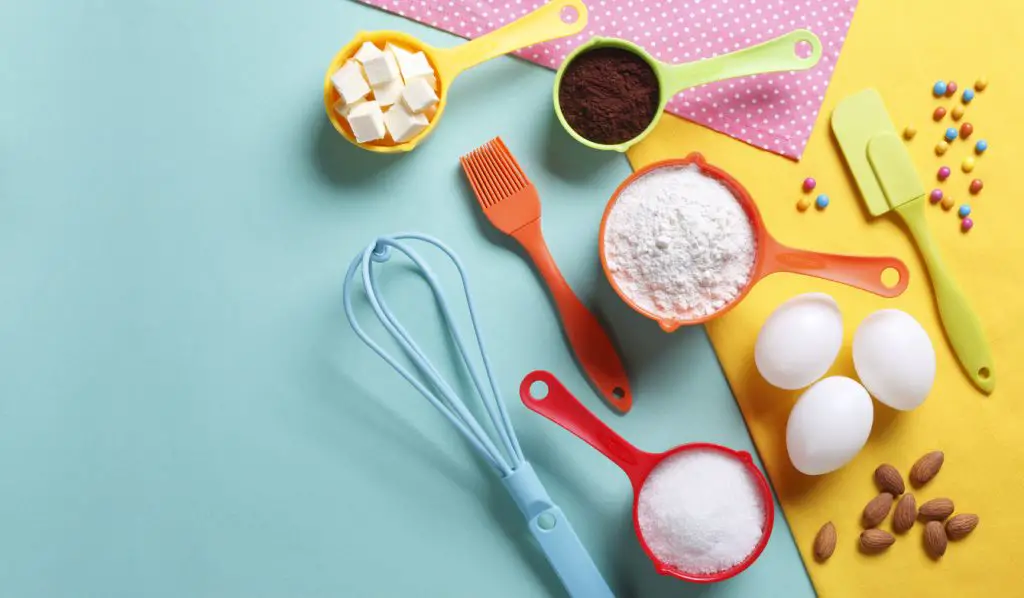 Award winning muffins
Award-Winning Muffins recipe
Ingredients

4 cups grain mix flour (wheat, oats, barley, rye, rice, millet)
1 teaspoon salt
1 teaspoon baking soda
1/4 cup oil
1/2 cup honey
1-1/2 to 2 cups water
Instructions:
Add the wet ingredients to the dry ingredients, all at once. Stir until just moist. Fill muffins cups to overflowing. Bake 35 to 40 minutes at 350 degrees.
For Variety:
3 bananas and 1/2 cup walnuts (cut the water a little).
1/2 cup raisins, 1/2 cup walnuts, and spices (I like cinnamon and cloves or nutmeg)
Replace honey with 1 cup molasses, then add 1-1/2 teaspoons ginger, 1 teaspoon cinnamon, and 1/2 teaspoon cloves. Serve hot with whipped cream on top.
Tags: recipe, Award winning muffins, cooking, diy