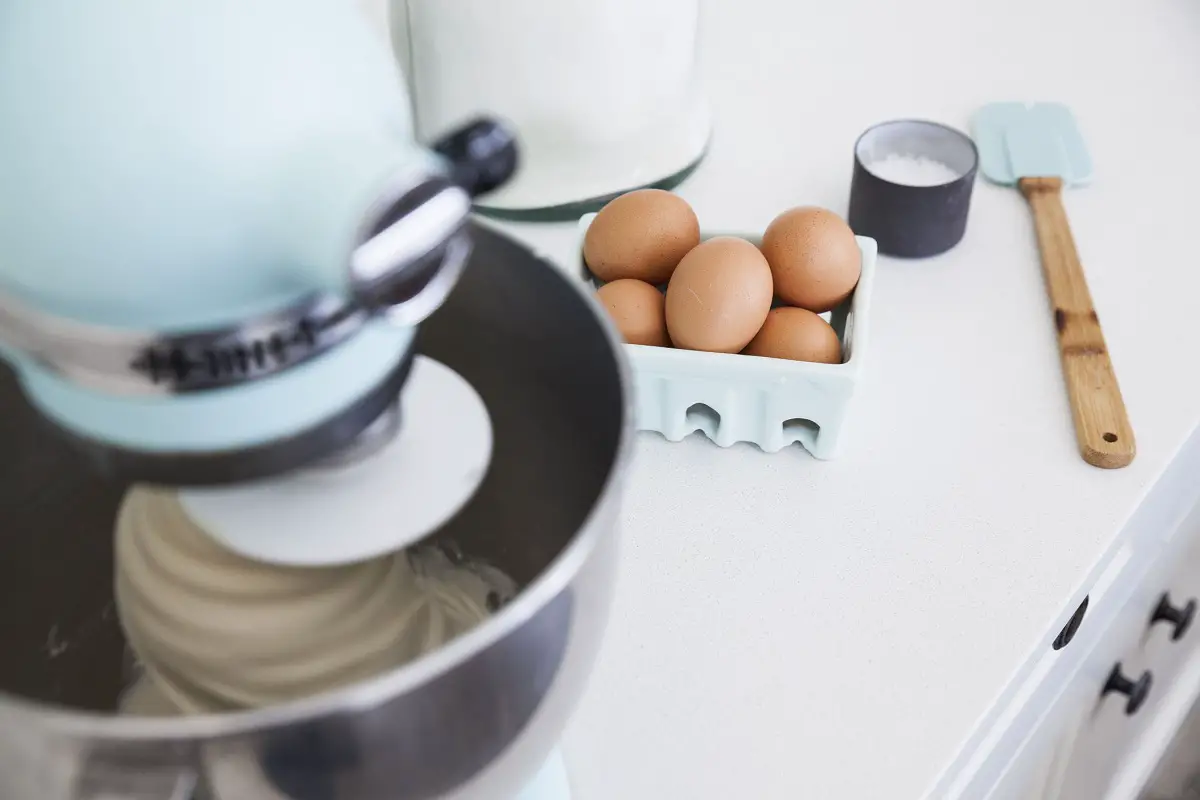 Aunt nat's wicked good ice tea
Aunt Nat's Wicked Good Ice Tea recipe
Aunt Nat's been making this brew for years…there's nevah enough. Even the great-nieces and -nephews ask for it. It's wicked good and everybody always wants more.
Ingredients

1/2 cup sugar
4 to 6 stalks of mint
8 tea bags
2 quarts boiling water
2 cups of orange juice
1/3 cup of lemon juice
Instructions:
Combine sugar, mint, tea bags, and boiling water. Steep for at least 1/2 hour, then squeeze and remove the tea and mint. Add orange and lemon juices. Stir and…make some more.
Tags: recipe, Aunt nat's wicked good ice tea, cooking, diy