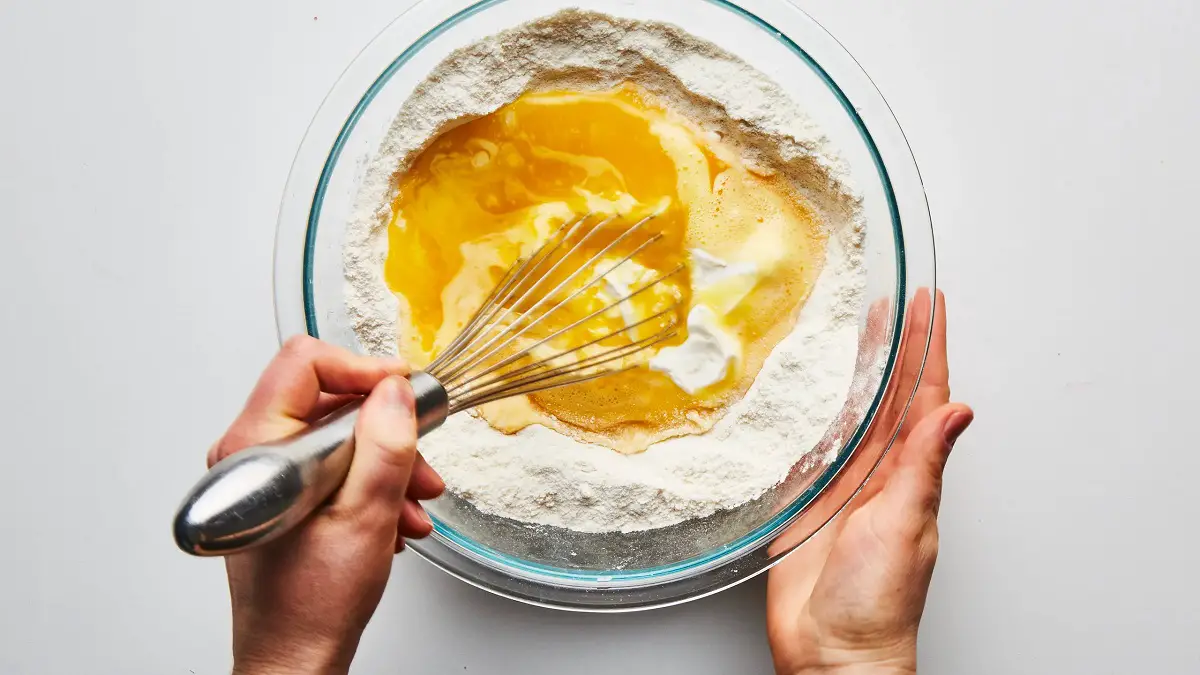 Aunt maggie's muffins
Aunt Maggie's Muffins recipe
Ingredients

3/4 cup raisins
3/4 cup chopped dates
1-1/2 cups water
1/2 cup butter
2/3 cup brown sugar
1 egg
1 teaspoon vanilla
1-1/2 cups flour
1 Tablespoon baking powder
1 teaspoon baking soda
1/4 teaspoon salt
Instructions:
In a saucepan, combine raisins, dates, and water. Boil gently, uncovered, for 20 minutes. Let cool for a few minutes. Cream together butter and brown sugar. Beat in egg and vanilla. Add fruit and liquid.
Combine flour, baking powder, baking soda and salt. Stir into fruit mixture, mix well. Spoon into paper-lined muffin cups, filling 3/4 full.
Bake at 350 degrees for 20-25 minutes or until cake tester comes out clean.
Makes: 12
Tags: recipe, Aunt maggie's muffins, cooking, diy