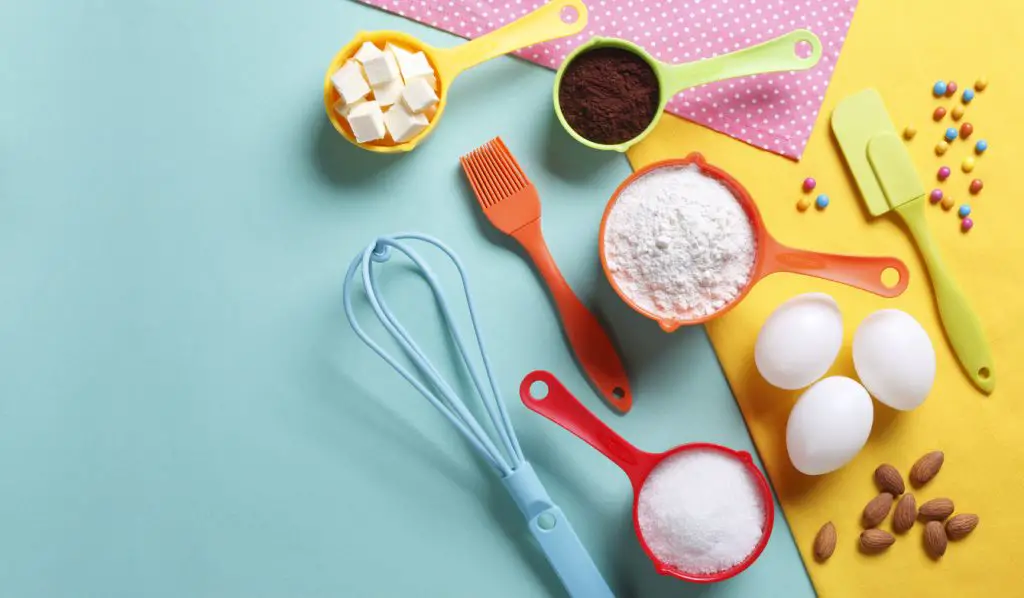 Apricot nut bread
Apricot Nut Bread recipe
Ingredients

1-1/2 cups dried apricots
1-1/4 cups brandy
3 cups all-purpose flour
3 teaspoons baking powder
1-1/4 teaspoon baking soda
1/4 teaspoon salt
2/3 cup butter
1-1/2 cups sugar
3 eggs
1 teaspoon lemon extract
3/4 cup orange juice
1-1/3 cup walnuts, chopped
Instructions:
Soak apricots in brandy for 2 or 3 hours. Drain and chop apricots and reserve 1/2 cup brandy. Grease bundt pan well and lightly flour it.
Mix together flour, baking powder, baking soda, and salt and set aside. Cream butter and sugar until light and fluffy. Add eggs and lemon extract, beat until smooth. Mix in reserved brandy and orange juice. Add flour mixture a little at a time, blending well after each addition. Fold in apricots and nuts. Turn batter into prepared pan. Allow to stand 20 minutes before baking. Bake at 350 degrees for 55 to 65 minutes or until top is golden brown.
Wrap and wait a day or two before slicing.
Tags: recipe, Apricot nut bread, cooking, diy