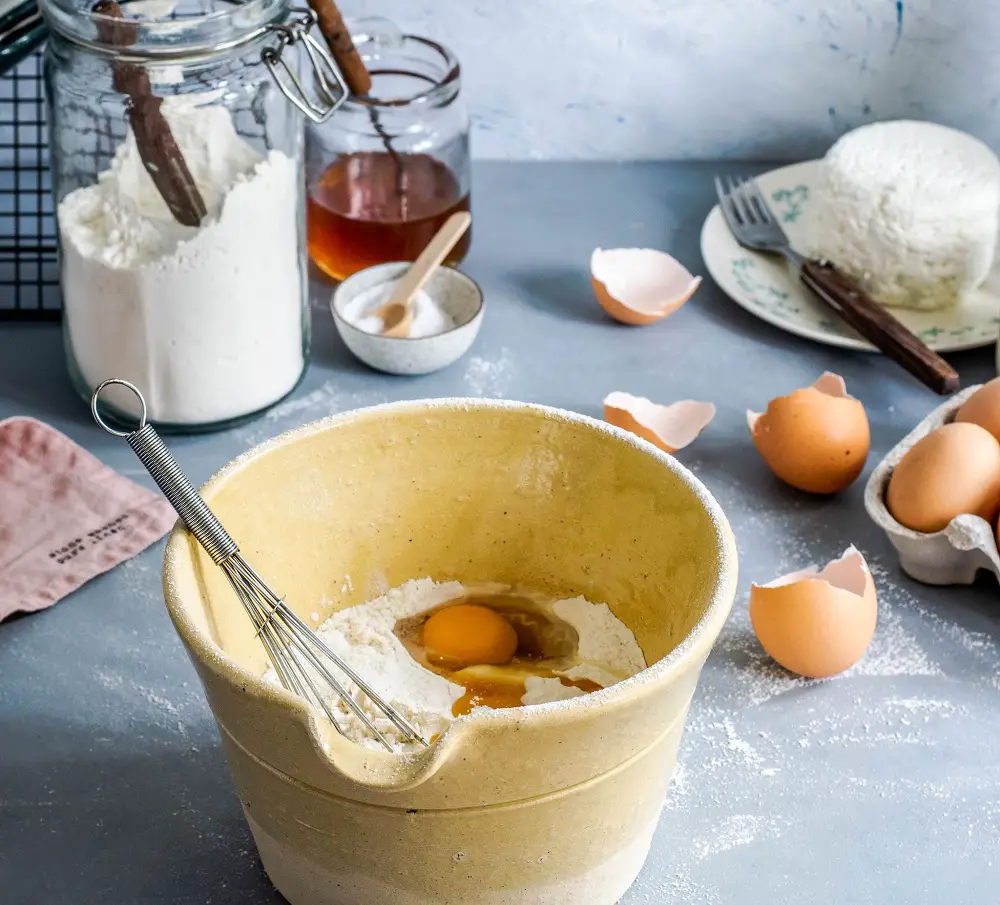 Apple cranberry granola
Apple Cranberry Granola
Apple juice concentrate replaces oil in this recipe to not only reduce fat content, but also add flavor. Great with vanilla yogurt or milk and perfect to use in filling for baked apples or baked peaches.
Ingredients

6 cups old-fashioned oats
1-1/4 cups apple juice concentrate
1/2 cup wheat germ
1/2 cup brown sugar
2-1/2 to 3 Tablespoons cinnamon
1 cup sunflower seeds
1 cup sweetened coconut
1-1/2 cups sliced almonds
1 Tablespoon vanilla
1 cup dried cranberries
1/2 cup raisins
1/2 cup golden raisins
In a large bowl, combine the first nine ingredients until thoroughly mixed. Spread evenly in two slightly greased 13 x 9-inch baking pans.
Bake in 300-degree oven for 20 minutes. Stir gently. Bake at 15 minutes more or until golden. Watch carefully so that granola on bottom of pan doesn't burn. When slightly cooled, add cranberries and raisins. Store in an airtight container (glass is best) or freeze.
Tags: recipe, Apple cranberry granola, cooking, diy