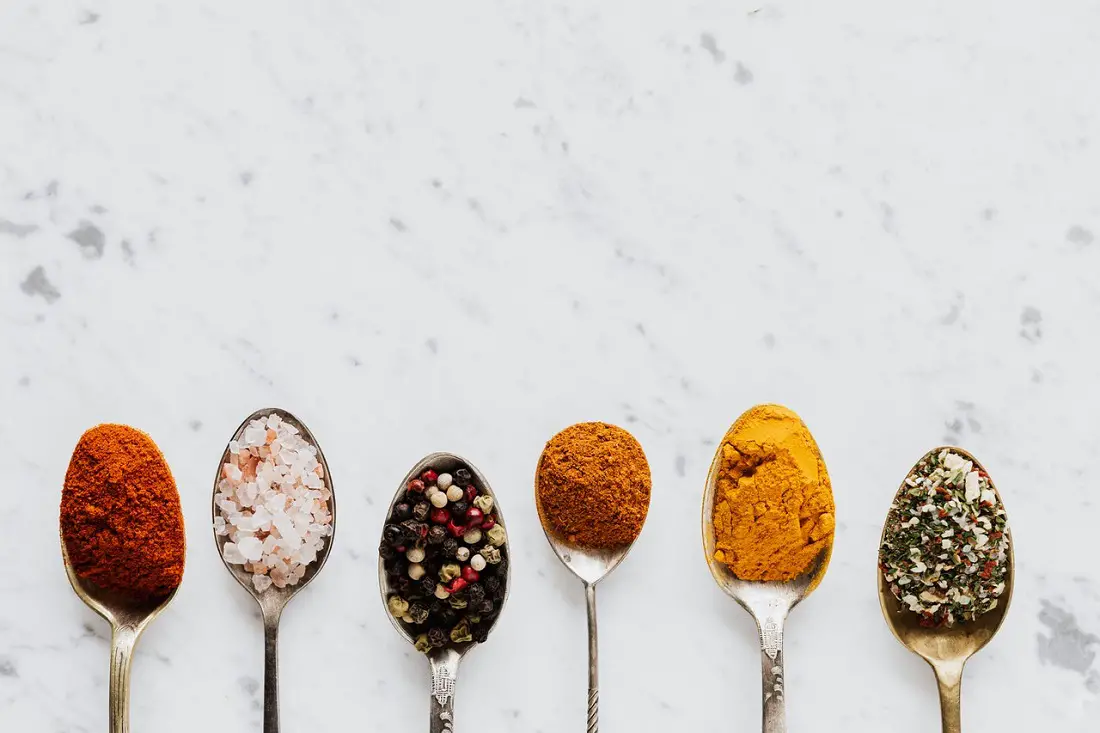 Almond poppy seed scones
Almond-Poppy Seed Scones recipe
Ingredients

2 cups all-purpose flour
1/3 cup sugar
2 teaspoons baking powder
1/4 teaspoon salt
1 Tablespoon poppy seeds
1/3 cup butter
1 egg, beaten
1 teaspoon almond extract
1/2 cup whipping cream
1/3 cup sliced almonds
Glaze:
1 egg, beaten with 1 Tablespoon whipping cream
Instructions:
Preheat oven to 375 degrees. Combine flour, sugar, baking powder, salt, and poppy seeds. With a pastry blender, cut in butter until crumbly. In a small bowl, combine egg, whipping cream, and almond extract. Stir into the dry mixture until moistened.
Transfer dough to lightly floured surface and knead until dough forms a smooth ball. Roll dough into a 1-inch thick circle and cut into 8 triangular scones.
Place scones on lightly greased baking sheet. Brush lightly with glaze. Sprinkle with sliced almonds and sugar (optional). Bake about 15 minutes until lightly browned.
Tags: recipe, Almond poppy seed scones, cooking, diy