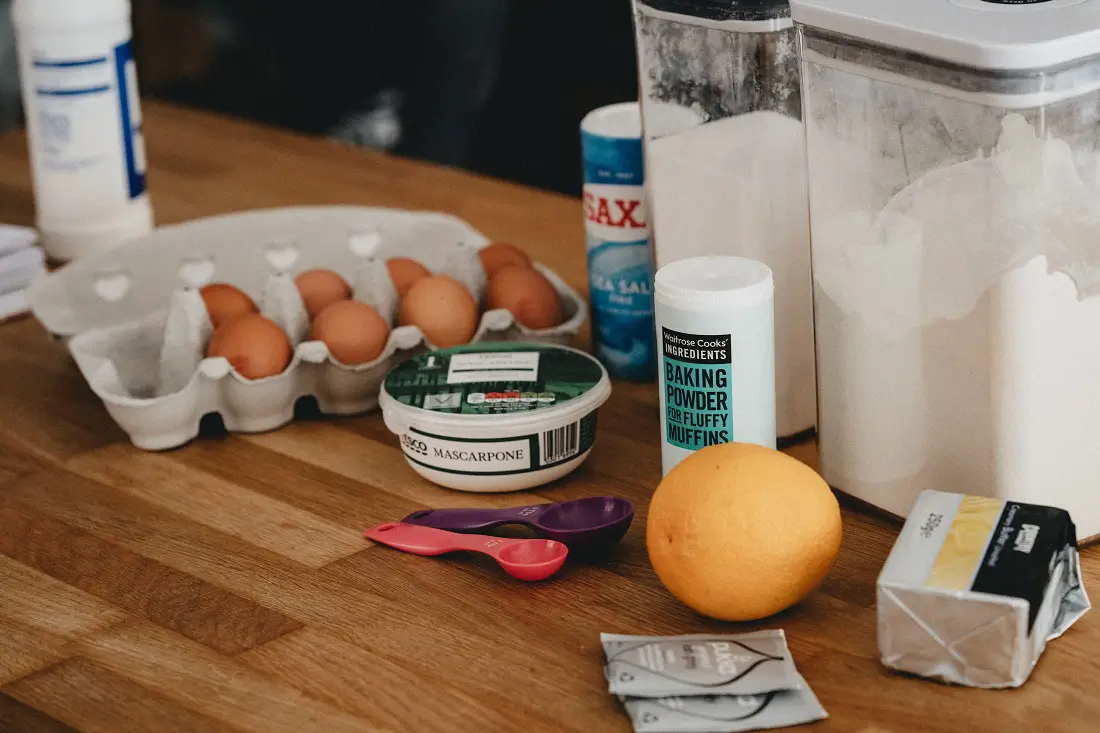 Acorn squash cheese
Acorn Squash Cheese
Ingredients:

1 medium acorn squash
One 8-ounce package cream cheese, softened
1/4 cup butter (1/2 stick), softened
1/4 cup chopped pitted dates
2 Tablespoons chopped chutney (Patak Major
Grey Mango is great)
chopped, crystallized ginger (optional)
Remove stem with a "lid-size" slice and cut off pointed end of squash. Replace lid and turn squash lid side down in baking pan. Cook at 350 degrees until tender (about 45 to 60 minutes). Let cool and discard seeds. Carefully scoop out flesh, leaving shell. Set aside.
While squash is cooking, beat cream cheese and butter together. Add squash pulp, dates, and chutney. Spoon mixture into acorn shell and refrigerate until firm. Before serving, let mixture stand at room temperature for about 20 minutes. Serve with toasted raisin bread.
NOTE: For a larger squash, add more dates and chutney.
Tags: recipe, Acorn squash cheese, cooking, diy