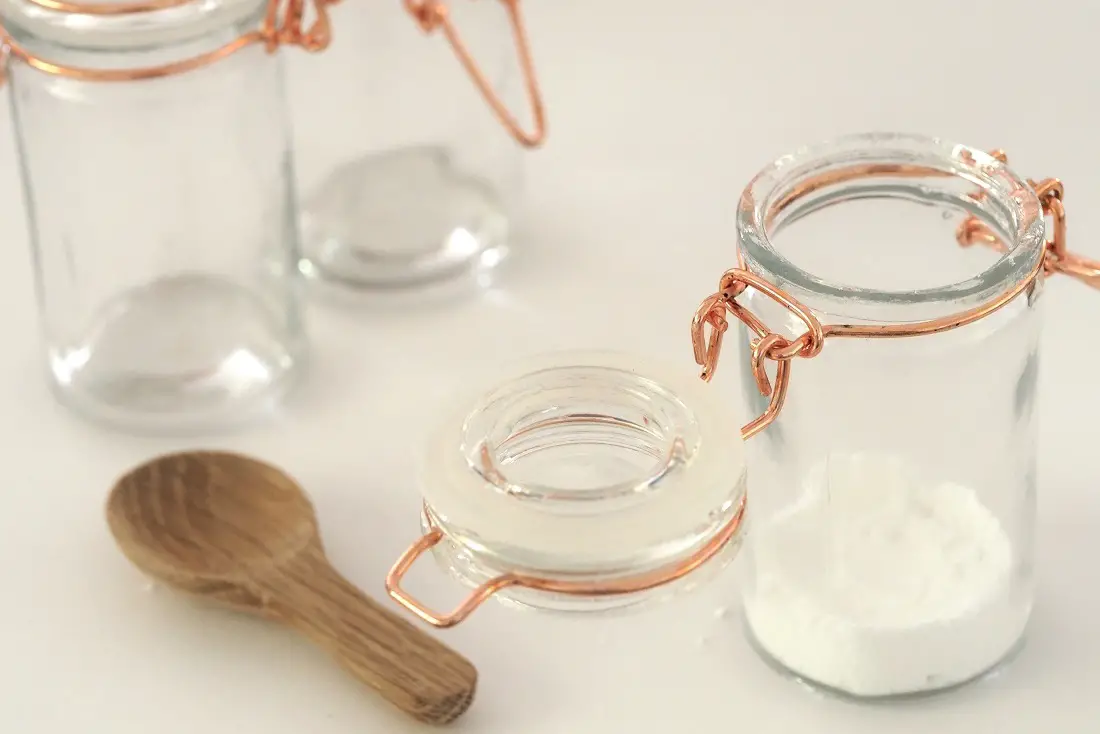 Toasted walnut fudge bread
Toasted Walnut Fudge Bread
Toast yourself a slice of this bread and it's like indulging in a warm brownie for breakfast.
Ingredients:

1 cup coarsely chopped walnuts
3 ounces semisweet chocolate, melted and cooled
1 cup butter
1 cup sugar
5 eggs
2-1/4 cups flour
1 teaspoon baking soda
1 teaspoon salt
1 cup buttermilk
1 teaspoon vanilla extract
Preheat oven to 350 degrees. Grease two 9 x 5-inch loaf pans. Toast walnuts on a baking sheet for 3 to 5 minutes or until fragrant. Cool. Melt chocolate by microwaving on medium for 25 second intervals, stirring in between, until smooth. Cool.
Cream butter and sugar. Beat in eggs one at a time. Mix in cooled chocolate. In a separate bowl, mix flour, baking soda, and salt. Stir in buttermilk together. Add flour and buttermilk alternately to chocolate mixture. Stir in walnuts.
Divide batter between the 2 prepared pans. Bake for 55 to 60 minutes or until knife or toothpick inserted in the center comes out clean. Cool bread in pans for 10 minutes, then remove from pans and cool on a wire rack. Serve warm or toast with butter.
Tags: recipe, Toasted walnut fudge bread, cooking, diy