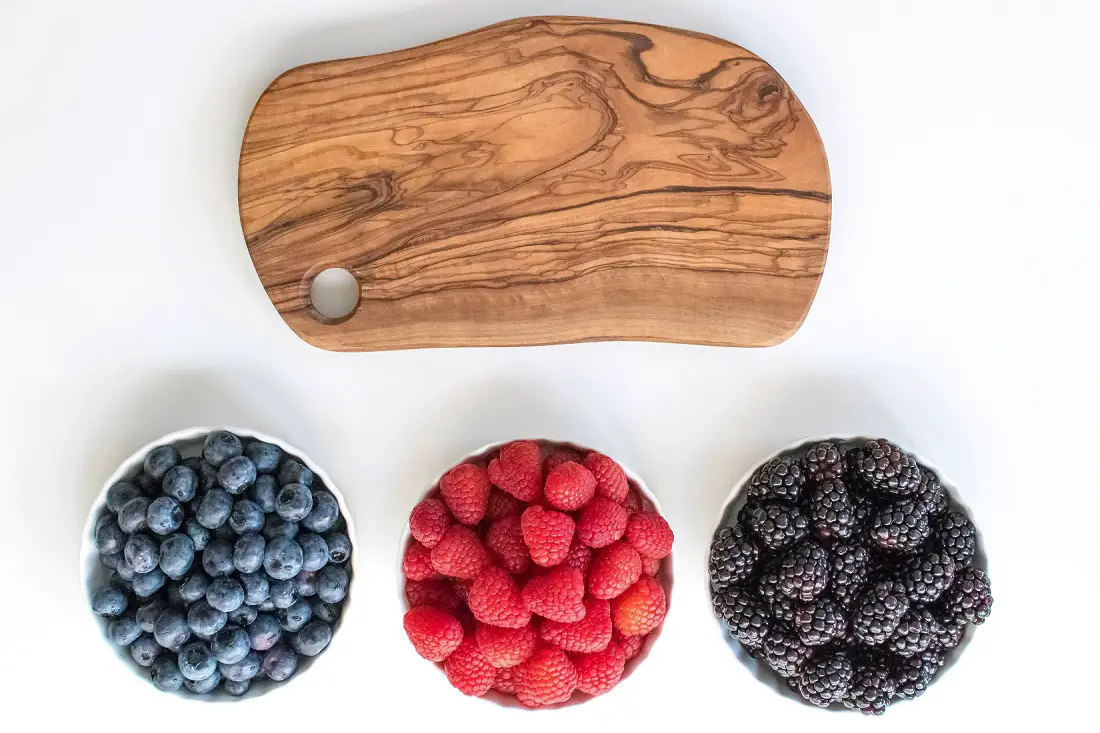 Swiss oatmeal
Swiss Oatmeal
Ingredients

1 red apple, quartered, cored and coarsely chopped
1 yellow apple, quartered, cored and coarsely chopped
1/2 cup apple cider or unsweetened apple juice
1 cup quick-cooking rolled oats
1 Tablespoon honey
1 cup plain low-fat yogurt
2 Tablespoons sliced almonds
2 Tablespoons raisins
1 Tablespoon dark brown sugar
Put the chopped apples into a large bowl with the cider or apple juice and toss the apples to moisten them. Stir in the oats and honey, then add the yogurt, almonds, and raisins. Stir to combine the mixture well.
Serve the Swiss Oatmeal in individual bowls; sprinkle each serving with 1/2 teaspoon of the brown sugar.
May be kept in the refrigerator for up to 2 days.
Serves: 6 Working time and total time: about 10 minutes
Calories: 160 Protein: 5 g Cholesterol: 2 mg Total Fat: 3 g Saturated Fat: 0 g Sodium 29 mg.
Tags: recipe, Swiss oatmeal, cooking, diy