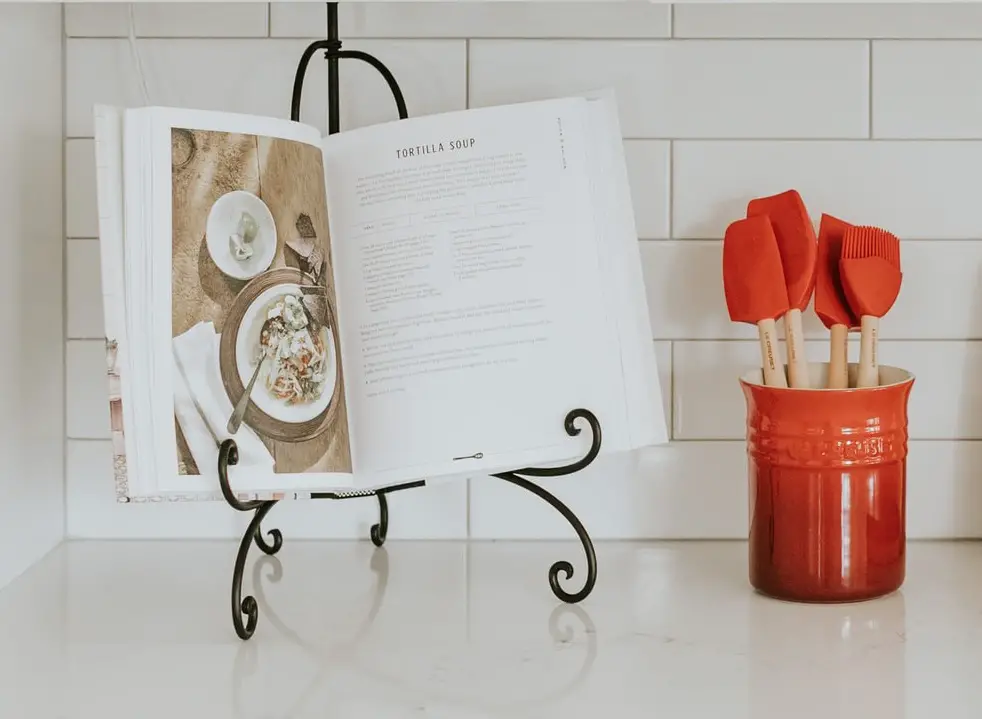 Swedish rusks
Swedish Rusks recipe
The Swedish Country Inn has a small bake shop located on the premises. The baker makes many different kinds of breads, Swedish Tea Rings, Almond Braids, Cardamom Braids, and two kinds ofSkorpor (toast). This recipe is an old Swedish food that brought to Lindsborg by the first Swedish immigrants in 1869. These are available in the lobby of the inn for guests to enjoy with coffee or tea. They also may be purchased from the inn to take home with you.
Ingredients

1 cup sugar
1/2 cup shortening
1 cup buttermilk
1 egg
1/2 teaspoon baking powder
1 cup chopped pecans
small amount of milk
3 cups flour
1 teaspoon baking soda
1/2 teaspoon salt
Instructions:
Cream shortening and sugar; add remaining ingredients. Spread dough in greased 9 x 12-inch pan. Bake at 350 degrees Fahrenheit for 1 hour. Remove from oven and brush with cream. (You can sprinkle with cinnamon sugar at this time.) Let cool for 15 minutes. Turn onto a baking sheet and cut in strips 1-1/2 x 3 inches, separated from each other. Dry in oven for 1 to 2 hours. These will keep for a long time. Great for dunking in coffee.
Tags: recipe, Swedish rusks, cooking, diy