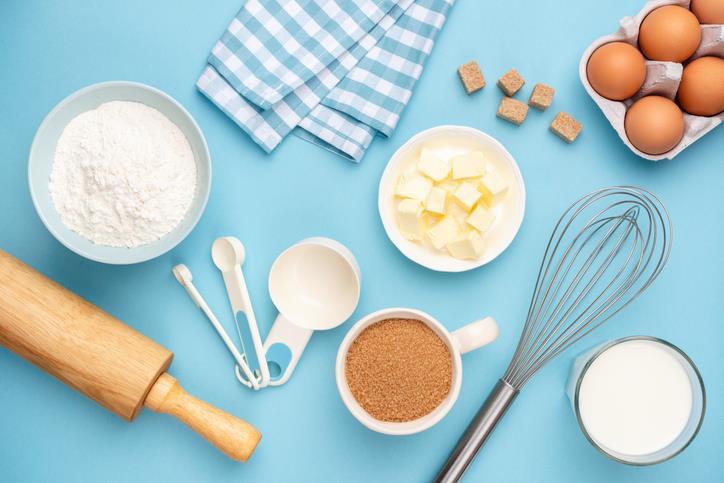 Spinach or chili cheese puff
Spinach or Chili Cheese Puff recipe
Ingredients:

10 eggs, beaten
1/2 cup flour
1 teaspoon baking powder
1 carton (24 ounces) cottage cheese
1 cup shredded cheddar cheese
1 stick (1/2 cup) melted butter
1 can chopped green chilies or one 10 once package of frozen chopped spinach, thawed.
Instructions:
Preheat oven to 350 degrees.
In large bowl beat eggs, add flour and baking powder, add cheeses and chilies or spinach, add melted butter and pour into greased 9 x 12-inch glass baking dish.
Bake for 45 minutes, allow 5 minutes before serving before cutting into squares.
Serves:10
Tags: recipe, Spinach or chili cheese puff, cooking, diy