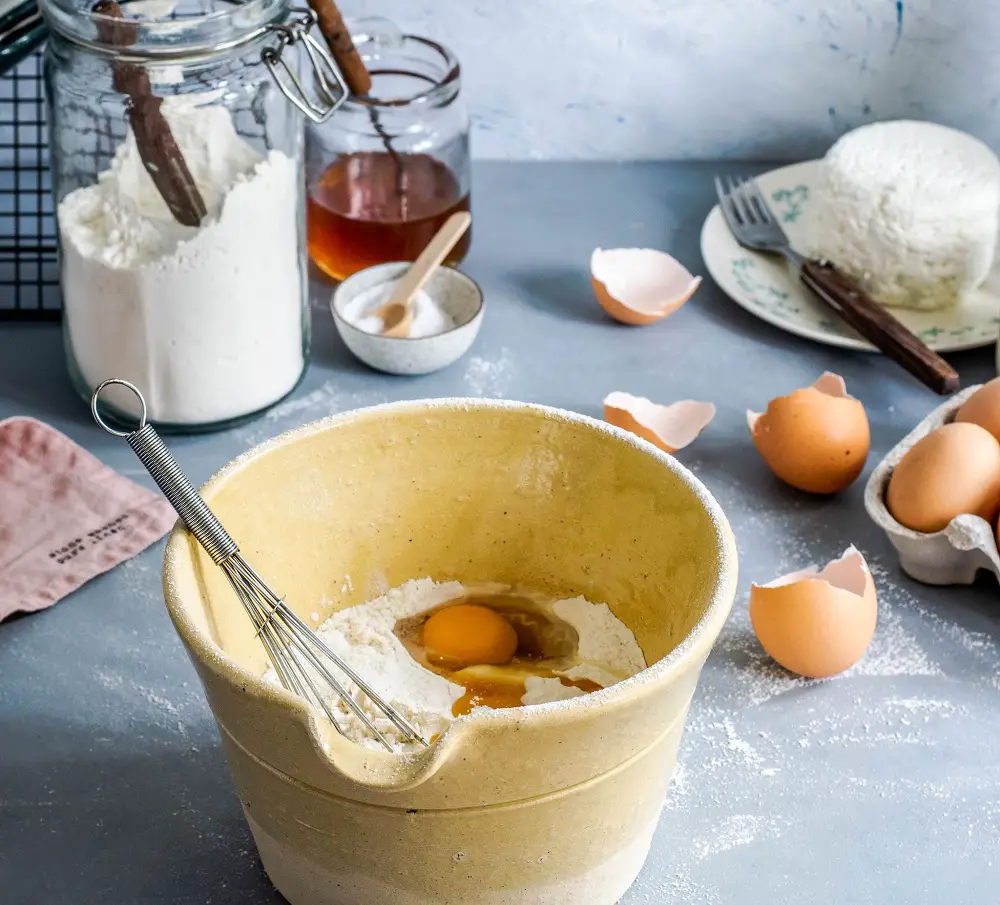 Shrimp parmesan
Shrimp Parmesan recipe
Ingredients:

1-1/2 pounds large shrimp
1 cup oil
1 cup white wine
2 cloves garlic, crushed
1 teaspoon parsley flakes
1 teaspoon tarragon
1 teaspoon oregano leaves
1/2 teaspoon salt
1/4 teaspoon fresh ground pepper
1 teaspoon lemon juice
dash of Worcestershire sauce
1/2 stick butter
1/3 cup bread crumbs
8 ounces spinach linguine noodles, cooked
1/2 cup grated Parmesan cheese
Place shrimp in large bowl. Mix oil, wine, seasonings, lemon juice, and Worcestershire sauce for marinade. Marinate shrimp for 4 hours.
Place shrimp in shallow baking dish in single layer close together. Spoon 1/4 of marinade over shrimp. Dot with pats of butter. Sprinkle bread crumbs over top. Bake at 500 degrees for 12 to 18 minutes. Sprinkle Parmesan over each serving. Serve over spinach linguine.
The Birchwood Sampler is a collection of recipes served in the Inn dining room. Compiled during many years of dining service at the Inn, it is available in the gift corner or upon written request. Bon Appetit!
Tags: recipe, Shrimp parmesan, cooking, diy