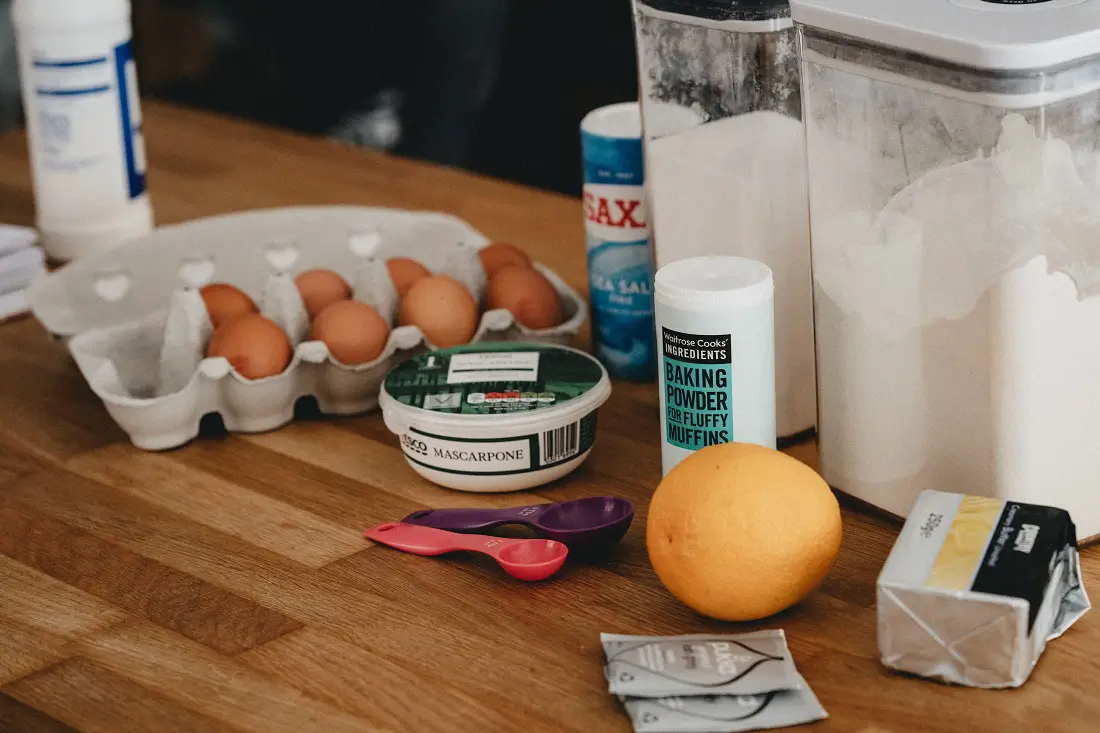 Sheri's muesli
Sheri's Muesli
Given to the Black Dog Inn by one of our guests.
Ingredients

Old-fashioned oats
Chopped walnuts or pecans
Brown sugar
Dried fruit (raisins, dried cranberries, chopped apricots, chopped dates)
Cinnamon
Whole milk
Macintosh apple
The night before, fill bowl with the prescribed amount of oats on the box of the box for the number of people you are serving. Add brown sugar (1/4 cup for 4 people), nuts, dried fruit, and a sprinkle of cinnamon to taste. Mix together and cover oats with whole milk. Cover and refrigerate overnight.
In the morning, chop a Macintosh apple and add to mixture. Stir and serve. Nice and crunchy!
Tags: recipe, Sheri's muesli, cooking, diy