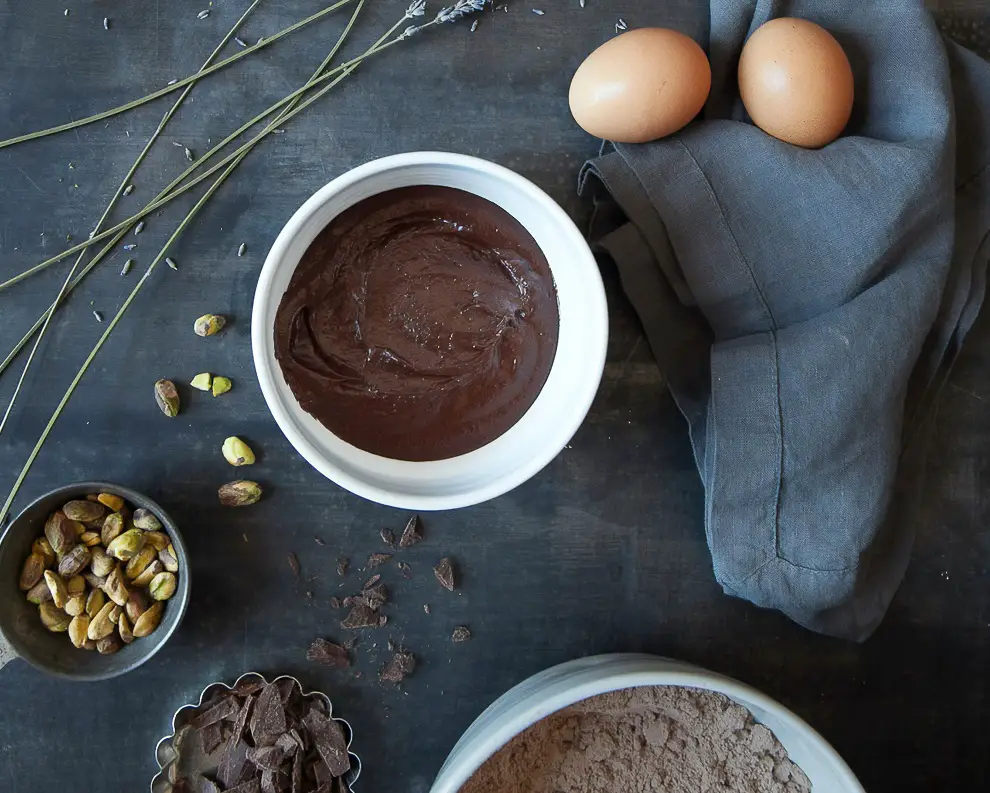 Savory southern biscuit muffins
Savory Southern Biscuit Muffins
These muffins taste like baking powder biscuits and are very quick and easy to make. Serve with jelly, jam, or honey.
Ingredients:

2-1/2 cups all-purpose flour
1/4 cup sugar
1-1/2 Tablespoons baking powder
3/4 cup cold butter or margarine
1 cup cold milk
Preheat oven to 400 degrees. Grease 12 muffin cups (2-1/2 inches). In large bowl, combine flour, sugar, and baking powder. Cut in butter until mixture resembles coarse crumbs. Stir in milk just until flour mixture is moistened. Spoon into muffin cups. Bake 20 minutes or until golden. Remove from pan. Cool on wire rack.
Tags: recipe, Savory southern biscuit muffins, cooking, diy