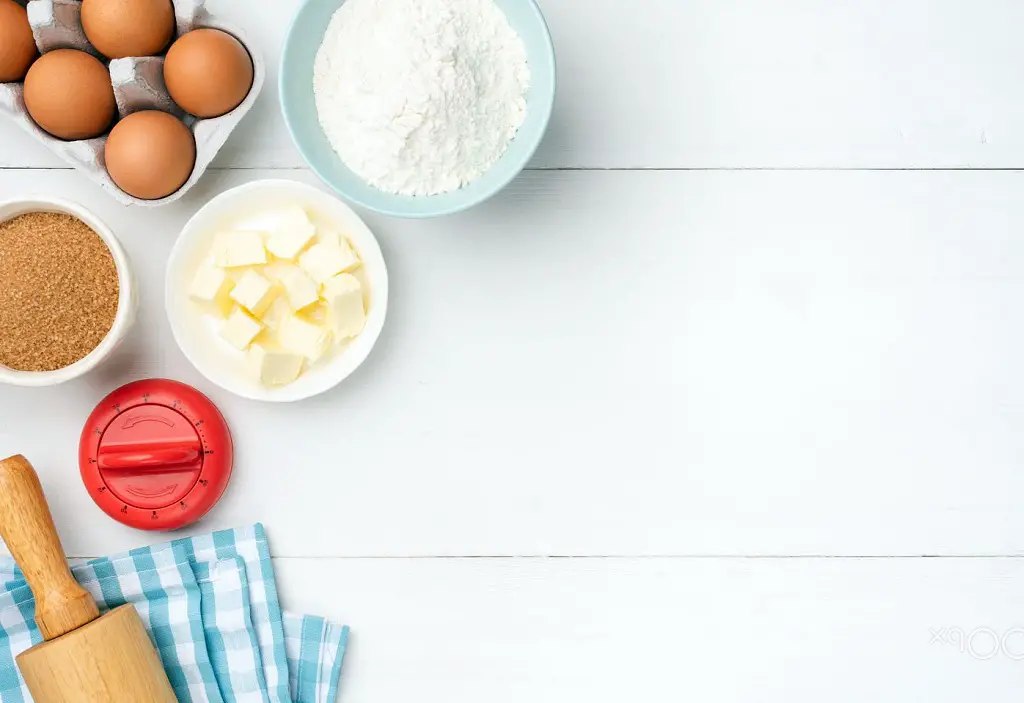 Pumpkin apple muffins
Pumpkin Apple Muffins recipe
Streusel Topping Ingredients

3 Tablespoons flour
1/4 cup sugar
1/2 teaspoon cinnamon
2 Tablespoons cold butter

Muffin Ingredients

2-1/2 cups flour
2 cups sugar
1 teaspoon cinnamon
1 teaspoon ginger
1/2 teaspoon ground cloves
1/2 teaspoon nutmeg
1 teaspoon baking soda
1/2 teaspoon salt
2 eggs, lightly beaten
1 cup pumpkin puree
1/2 cup vegetable oil
2 cups finely chopped and peeled apples
Instructions:
Preheat oven to 350 degrees. Butter 18 cups or muffin cups.
Streusel Topping: Mix flour, sugar, and cinnamon in small bowl. Cut in butter until mixture is like a coarse meal.
Muffins: Mix flour, sugar, spices, baking soda, and salt in large bowl. In a medium bowl, whisk eggs, pumpkin, and oil. Add to dry ingredients and stir just until moist. Stir in apples. Fill cups 2/3 full.
Sprinkle about 1-1/2 teaspoons of topping on each muffin. Bake 35 to 40 minutes or until toothpick comes out clean.
Tags: recipe, Pumpkin apple muffins, cooking, diy