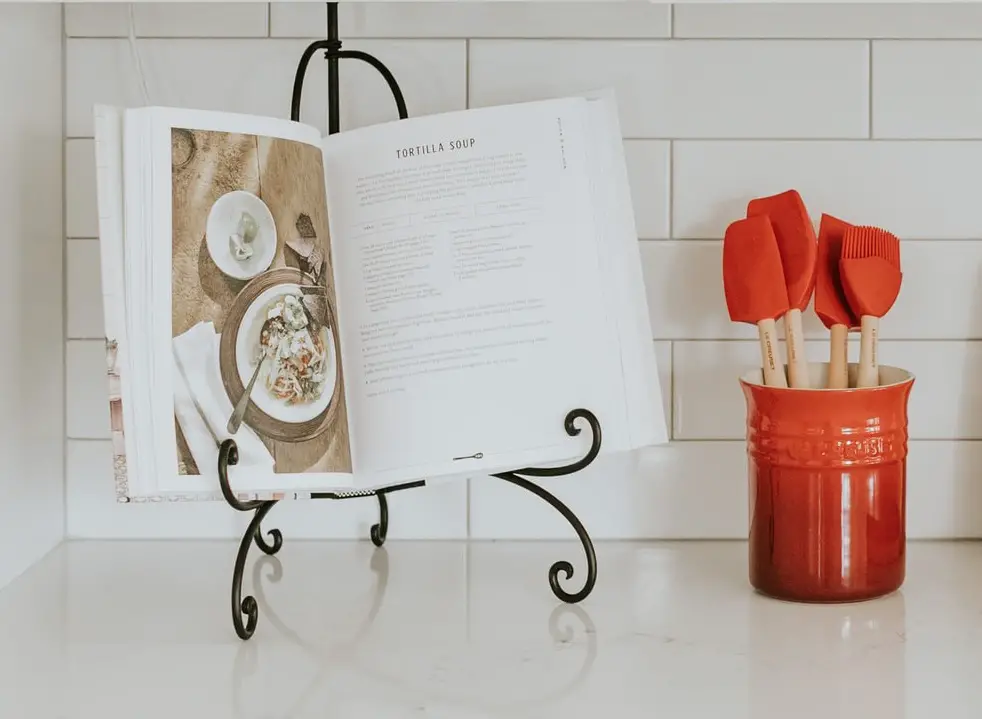 Poppy seed tea loaf
Poppy Seed Tea Loaf recipe
Be forewarned! This Tea Loaf is an addictive substance. This scrumptious recipe was given to me by my friend Kathy. She was coerced into sharing it after a group of us tried it at a party and truly could not stop eating it. Hint: Make extra or hide in a closet while eating it!
Ingredients

1 cup sugar
6 Tablespoon butter or margarine, room temperature
2 large eggs
1/4 cup poppy seeds
1/2 teaspoon almond extract
1-1/2 cups all-purpose flour
1 teaspoon baking powder
1/2 teaspoon salt
1/2 cup liquid non-dairy creamer (can use skim milk)
1-1/2 to 3 Tablespoons lemon juice
1/2 teaspoon almond extract
Instructions:
Beat sugar and butter in large mixing bowl until light and fluffy. Add eggs, poppy seed, and almond extract; beat until fluffy.
Mix flour, baking powder, and salt in medium bowl. Add flour mixture to butter mixture, 1/3 at a time, alternating with the non-dairy creamer, mixing well after each addition. Spread batter in greased 8-1/2 x 4-1/2 x 3 inch loaf pan.
Bake in a preheated oven (350 degrees) until wooden toothpick inserted into center is withdrawn clean, about 50 minutes. Cool in pan on wire rack 10 minutes. Top with Lemon Glaze (recipe follows); cool completely in pan.
Lemon Glaze
Mix powdered sugar (use enough to form a glaze consistency), 1-1/2 tablespoons lemon juice and the almond extract in a small bowl; stir in as much of the remaining 1-1/2 tablespoons lemon juice as needed to make a smooth, thick glaze.
Serves: 12
Tags: recipe, Poppy seed tea loaf, cooking, diy