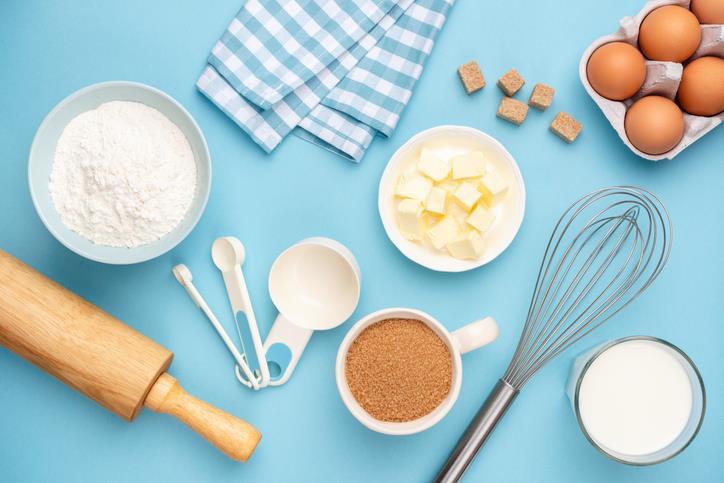 Poppy seed bread
Poppy Seed Bread recipe
Ingredients:

3 cups flour
2-1/2 cups sugar
1-1/2 teaspoons salt
1-1/2 teaspoons baking powder
1-1/2 teaspoons vanilla
1-1/2 teaspoons almond extract
1 Tablespoon poppy seeds
3 eggs
1-1/2 cups milk
1-1/3 cups oil

Glaze:

3/4 cup powdered sugar
1/4 cup orange juice
1/2 teaspoon vanilla and almond extract
2 Tablespoons melted butter
Instructions:
Bread:Mix all ingredients together and beat about 2 minutes. Grease and flour 2 loaf pans. Bake at 350 degrees for 1 hour.
Glaze:Mix together and spoon over hot loaves. You may want to use a pastry brush to ensure even distribution. Let it absorb into bread.
NOTE: It's great to make miniature loaves for guests or even gifts, but remember, 3 mini pans equal 1 regular – so this recipe will make 6 minis.
Tags: recipe, Poppy seed bread, cooking, diy