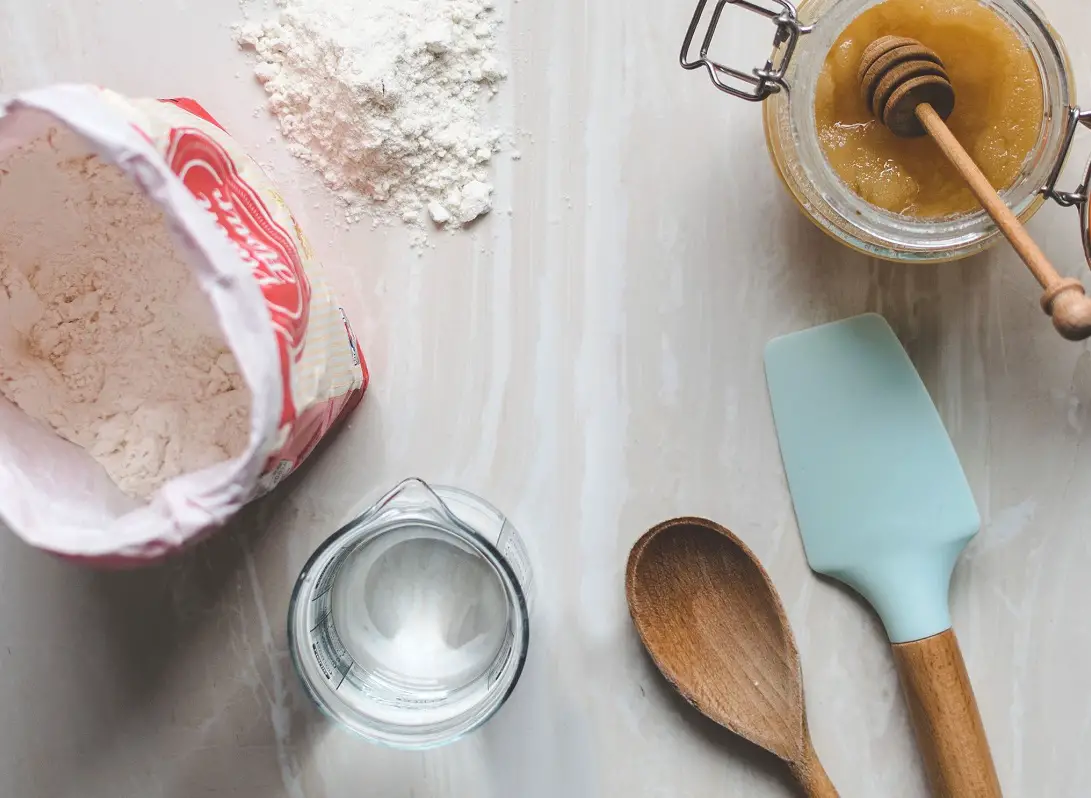 Pecan buns
Pecan Buns
Ingredients

2 loaves frozen bread dough
2 cups halved pecans
1 cup (2 sticks) butter, melted
Brown sugar (enough to coat balls of dough)
Thaw bread dough. Cover the bottom of a 13 x 9-inch metal pan with pecan halves. Put brown sugar in a large bowl. Place the following in a row on front of you (from left to right): dough, melted butter, brown sugar, and pan with pecans. Pinch off balls of dough, 1-1/2 to 2 inches in diameter. Roll in butter, then brown sugar; place over the pecans. Repeat until all the dough is used. Cover with a dishcloth and let rise for at least 2 hours or overnight in a warm place. Bake in a preheated 350-degree oven for 20 to 25 minutes until browned.
Hold an oblong-shaped tray or serving plate (must overlap your pan) over your pan and immediately invert. Serve warm with 2 forks for pulling apart.
Yields:16 to 18 buns.
Tags: recipe, Pecan buns, cooking, diy