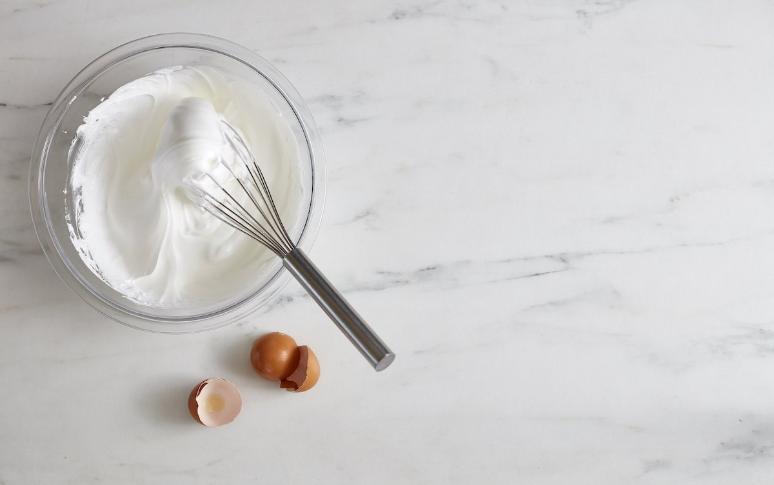 Orange poppy seed scones
Orange Poppy Seed Scones recipe
Ingredients:

1-1/2 cups cake flour
3 Tablespoons sugar
3/4 teaspoons baking powder
1/4 teaspoon baking soda
1/8 teaspoon salt
1 Tablespoon poppy seeds
1/2 Tablespoon each: grated lemon and orange zest
1 Tablespoon each: fresh lemon and orange juice
4 Tablespoons butter, room temperature
1/3 cup buttermilk

Ingredients for Glaze

1 large egg
1 Tablespoon sugar
1/4 teaspoon salt
Instructions:
Preheat oven to 425 degrees.
Grease baking sheet and sprinkle lightly with water. Set aside.
Combine flour, sugar, baking powder, baking soda, salt, poppy seeds, and lemon and orange zest in mixing bowl. Use a fork to mix ingredients.
Cut butter into 4 pieces. Scatter on flour mixture. Use a pastry blender to cut butter into flour until mixture is crumbly.
Combine buttermilk with lemon and orange juice and add to flour/butter mixture. Use a fork to mix just until all flour mixture is moistened. The dough will be a mass of lumps. Do not overmix. Gather lumpy dough into a ball, compacting it to hold it together. The dough will be moist.
Turn dough onto a floured board. Knead until the dough holds together and is smooth (approximately 30 seconds). Pat dough into a 7-1/4 inch circle (approximately 1/2 inch thick).
Prepare glaze: Combine egg, sugar and salt. With a fork or whisk, mix well until frothy. Brush surface of dough with glaze. Cut dough into 8 equal pie-shaped wedges. Place scones one inch apart on prepared baking sheet. Bake 10 minutes or until tops are lightly browned.
Serves: 8
Tags: recipe, Orange poppy seed scones, cooking, diy