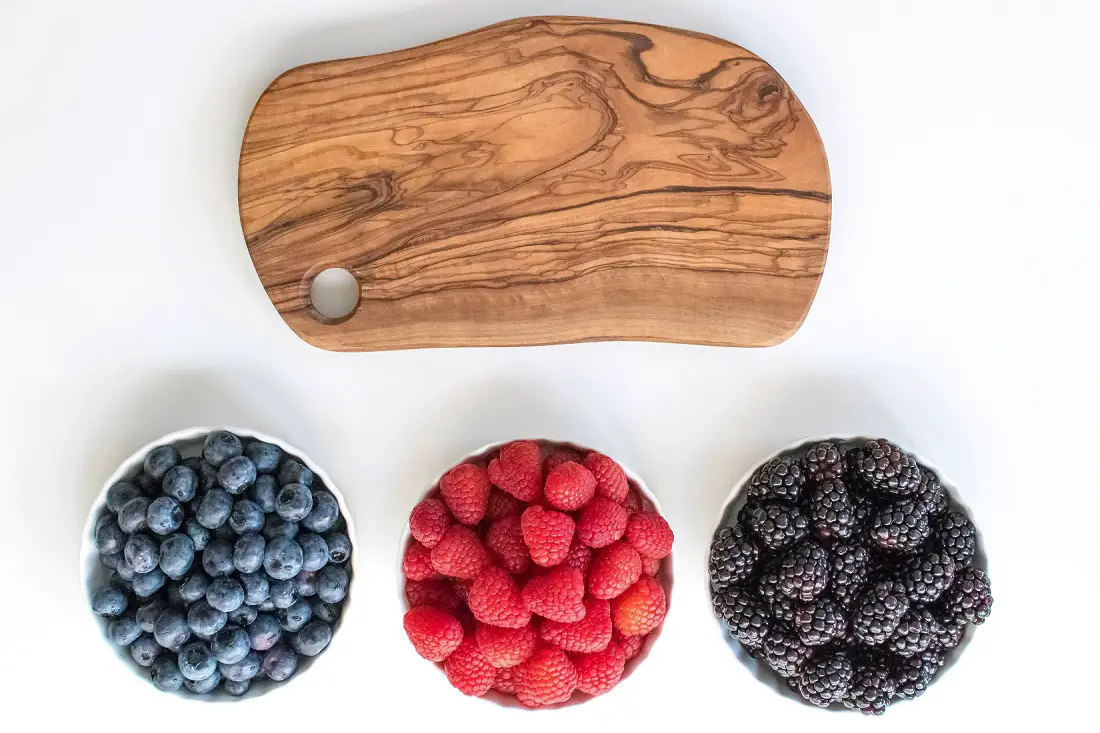 Lorraine's biscotti
Lorraine's Biscotti
Ingredients

6 eggs
1/2 pound sweet butter
4-1/2 to 5 cups flour
2 cups sugar
6 teaspoons baking powder
1 Tablespoon vanilla
1 Tablespoon brandy (can substitute)
Grated rind of 2 lemons
Grated zest of 2 oranges
To this basic dough, you can add ground anise (to taste) for a plain breakfast cookie, or load dough up with 2 cups filberts, 2 cups almonds, or 2 cups canned pineapple and cherries combined. (Some nuts should be whole, some cut in half and some chopped finely in blender or food processor.)
Beat eggs with sugar until lemon colored. Pebble butter into flour. Make a well and add egg mixture. Work all ingredients together. Using plastic wrap, form into logs and chill overnight.
Use parchment to line cookie trays. Place 2 logs on each cookie tray. Brush top of logs with beaten egg. Bake at 350 degrees for 10 to 12 minutes. Remove from oven and cut diagonally into cookies. Separate them a little bit and return to oven. Toast for 4 to 5 minutes.
Store in tins; dust with powdered sugar.
Tags: recipe, Lorraine's biscotti, cooking, diy