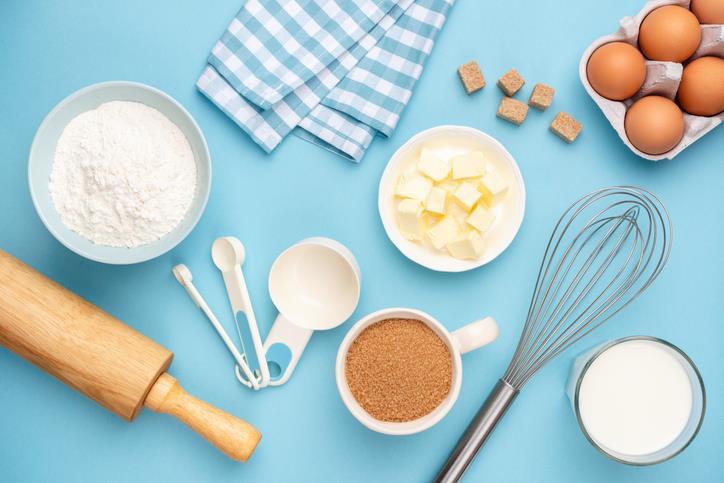 Herlong refrigerated bran muffins
Herlong Refrigerated Bran Muffins recipe
Ingredients

20 ounce box of raisin bran cereal
3 cups of sugar
5 cups of flour
5 teaspoons baking soda
2 teaspoons salt
1 cup walnut pieces
1 quart buttermilk
one 20-ounce can crushed pineapple, undrained
4 eggs
1 cup vegetable oil
Instructions:
Pour contents of raisin bran box into large bowl. Add sugar and stir. Sift flour, baking soda and salt into cereal; add walnuts and stir.
In separate large mixing bowl, mix buttermilk, pineapple, eggs and vegetable oil. Stir until completely mixed. Then pour contents into dry mixture and completely stir.
The final mixture should be in a container with a top. The mixture can be refrigerated for up to 6 weeks.
Bake in mini muffin tins which have been greased and cook at 350 degrees for 17 minutes.
Tags: recipe, Herlong refrigerated bran muffins, cooking, diy