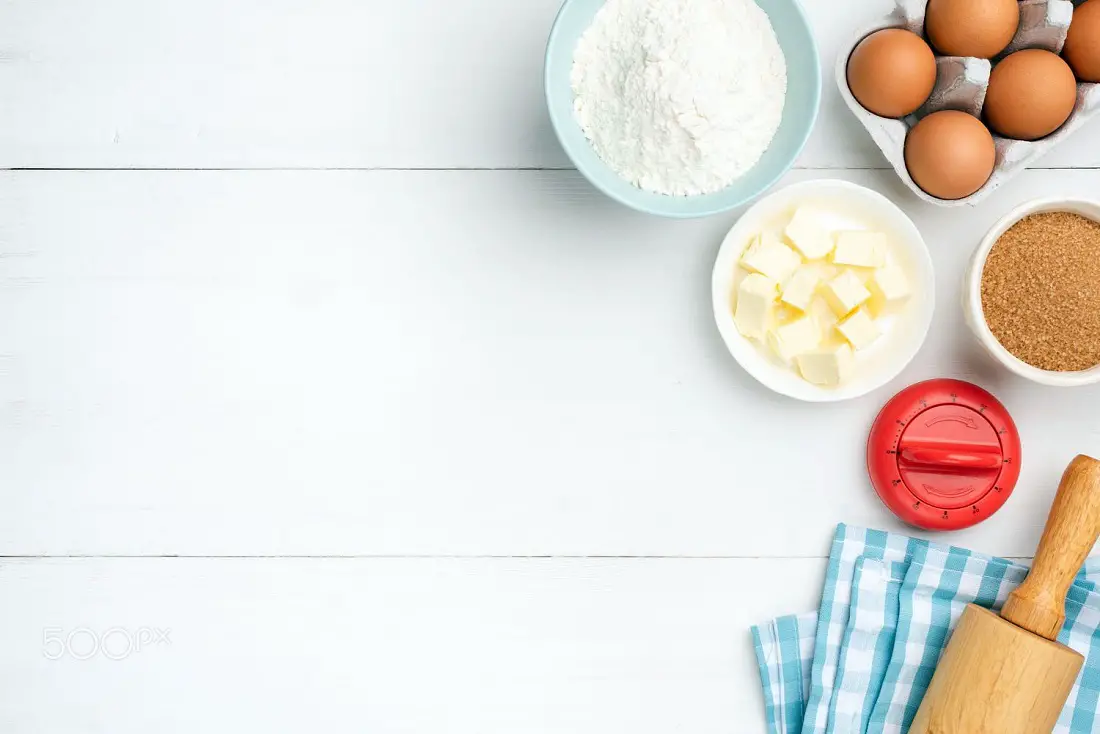 Grandma nellie's ice box muffin mix
Grandma Nellie's Ice Box Muffin Mix recipe
Low and Energy To Go:Our inn features scrumptious breakfasts that satisfy your palate and offer you a lower fat alternative to set the pace for a day of wine tasting, touring, walking or cycling through Napa Valley.
Ingredients

2 cups boiling water
2 cups Nabisco 100% Brancereal
1 cup Criscoshortening
3 cups sugar
4 beaten eggs (or egg substitute)
1 quart buttermilk
5 cups flour
5 teaspoons baking soda
1 Tablespoon salt
4 cups Kellogg's All Branor Bran-Budscereal
Instructions:
Mix together water, Nabiscobran, Crisco, sugar eggs, buttermilk in large bowl. In separate bowl mix together flour baking soda and salt. Mix together the two mixtures. Lastly add Kellogg's bran or Bran-Buds. It is now ready to use if you wish. Put in tightly covered containers and refrigerate. It will keep in refrigerator tightly covered for 2 months. When you wish to use it, spoon it out into muffin tins, but do not stir! May add chopped dates or raisins. Bake at 400 degrees for 15 minutes or until tested done.
Tags: recipe, Grandma nellie's ice box muffin mix, cooking, diy