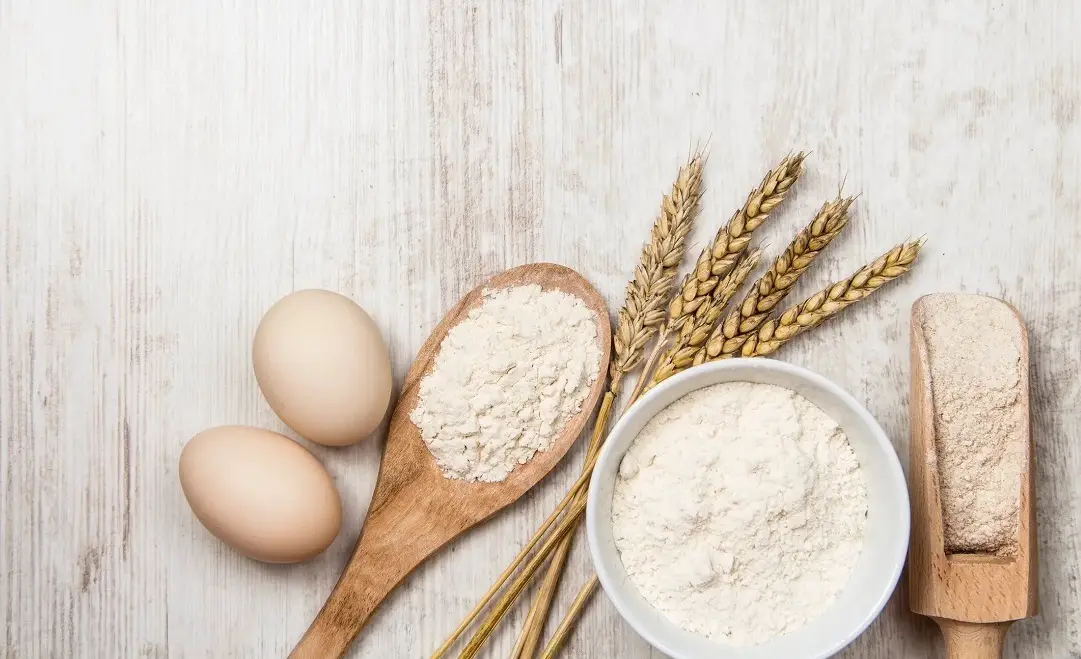 Glogg
Glogg recipe
This traditional Danish Christmas delight will warm your heart and delight your stomach.
Ingredients:

1 cinnamon stick
5 whole cloves
4 whole allspice
3 cardamom pods
A little bit of freshly grated ginger
2 cups water
Grated orange peel
Grated lemon peel
Raisins
Bottle of red wine
Slivered almonds
Instructions:
Combine cinnamon stick, cloves, allspice, cardamom pods, and ginger. Let essence simmer in water for 1 hour. Now add grated orange peel, grated lemon peel, and raisins. Let the mixture sit overnight.
When you are ready to enjoy your glogg, pour a bottle of red wine into the essence mixture, and slowly let it come to a simmer. Put a few slivered almonds into the bottom of your red wine glasses, and pour the glogg on top. Your whole house will smell beautiful. Enjoy.
Tags: recipe, Glogg, cooking, diy