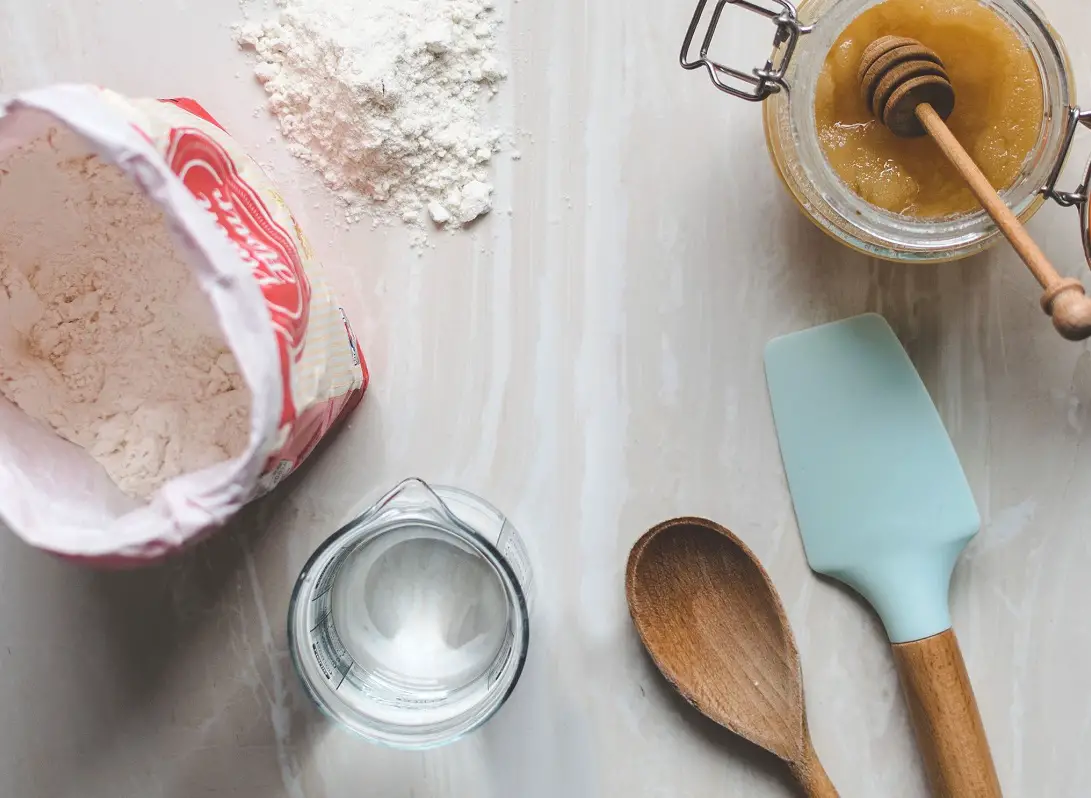 Einstein's lemon yogurt bread
Einstein's Lemon Yogurt Bread
There's never any leftovers when we serve this dish; the guests take some with them for their afternoon snacks.
Ingredients:

3 cups flour
1 teaspoon baking soda
1/2 teaspoon baking powder
1 teaspoon salt
3 eggs
3/4 cup vegetable oil
1-1/2 cups sugar
2 cups lemon yogurt
2 Tablespoons lemon juice (real lemon)
Sift the flour, baking soda, baking powder, and salt; put in a separate bowl. Lightly beat the eggs in a large bowl. Add oil and sugar; mix well. Add yogurt and lemon juice and add dry ingredients; mix well. Pour into two well-greased loaf pans. Bake at 325 degrees for one hour.
Tags: recipe, Einstein's lemon yogurt bread, cooking, diy