What Do You Need To Know About Probiotics?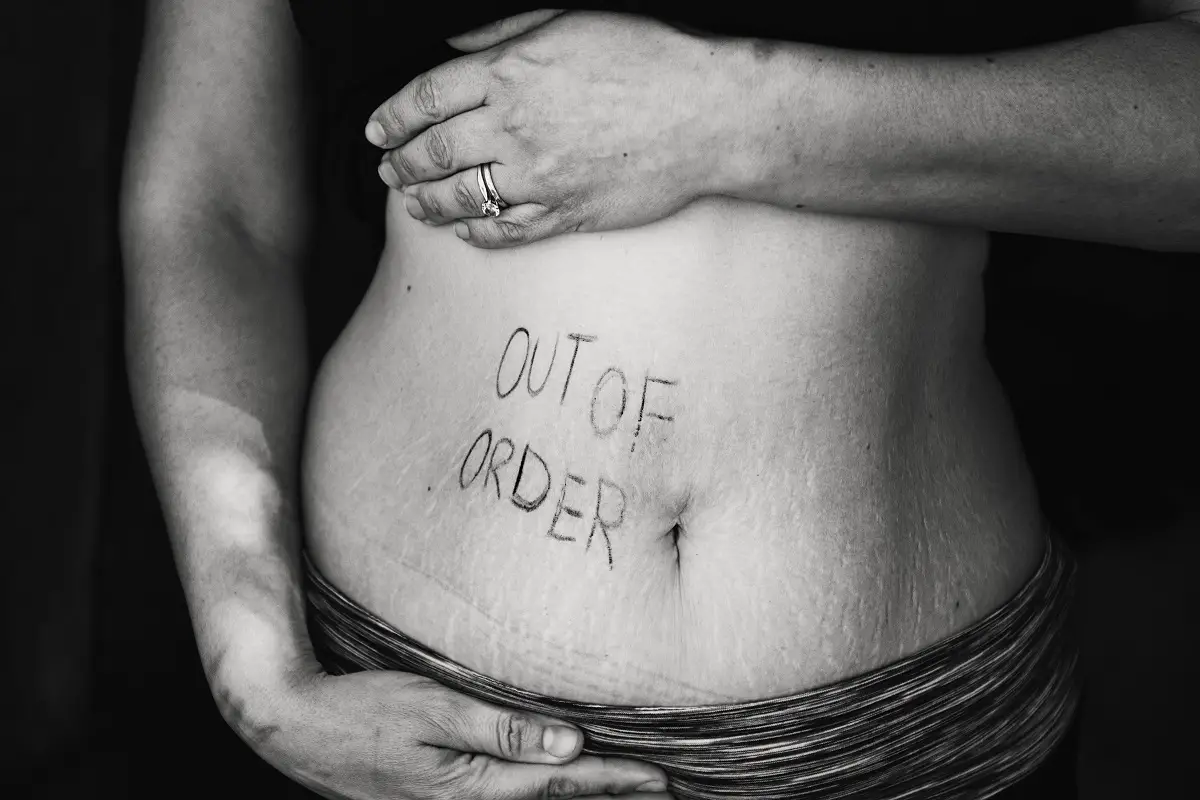 What Are Probiotics?
The human body contains a lot of microorganisms that keep it healthy and running, which constitute the microbiome. The human gut contains 100-1000 microbial species that help it function normally. However, sometimes this function is altered and leads to different gut problems. Diet rich in probiotics can help restore the normal function of the gut.
Probiotics are live microorganisms (bacteria or yeasts) that when digested improve your digestive health and promote heart health. You can either get them from fermented food or as food supplements. The most common probiotics are Bifidobacterium, Lactobacillus and the yeast Saccharomyces boulardii. For a microorganism to be considered probiotic it has to originate from humans, be able to survive in the intestine after ingestion, and be beneficial for the host.
Which Foods Are Considered Probiotics?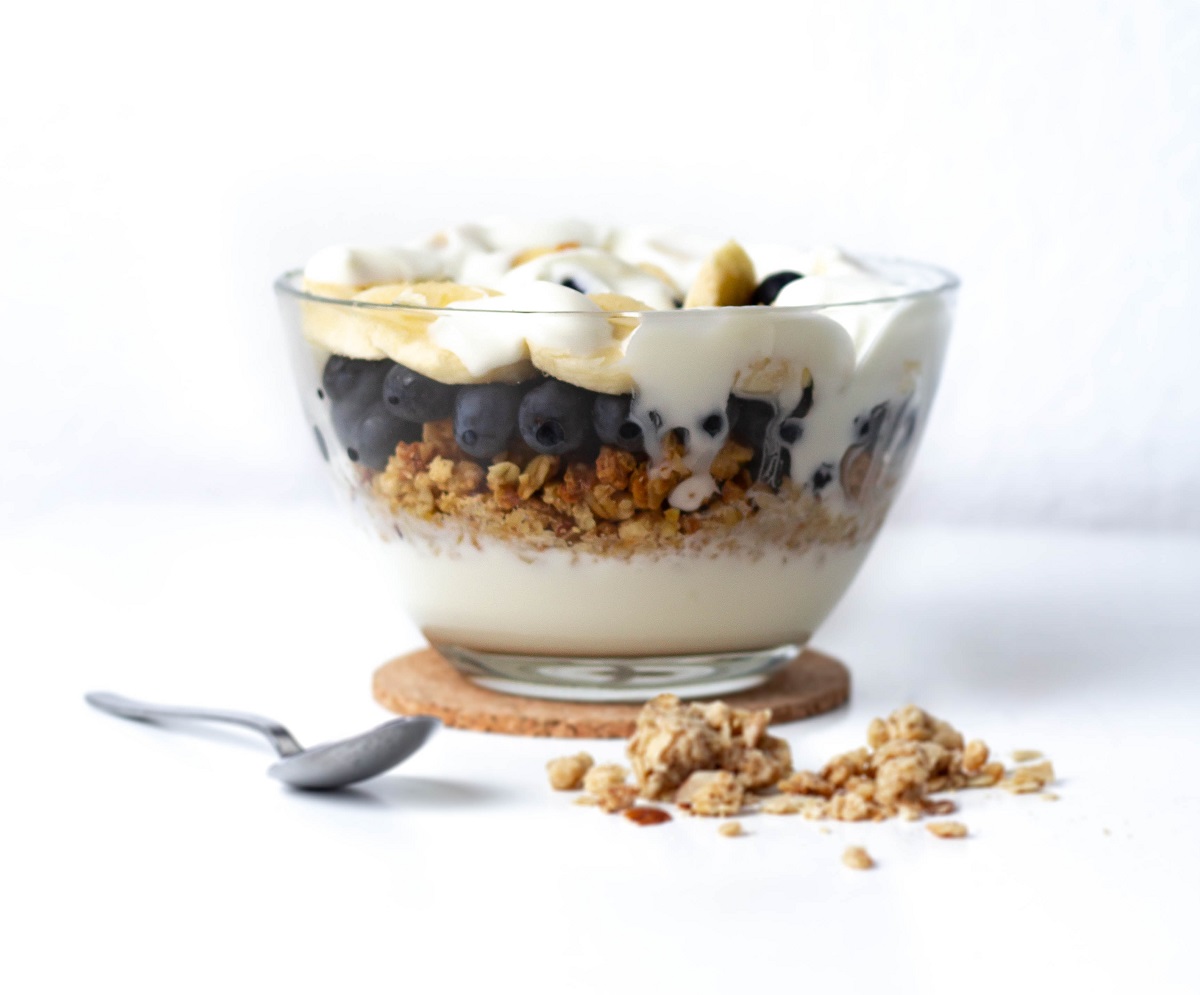 The most widely known probiotic is yogurt. Yogurt is fermented milk that has many beneficial properties. It relived symptoms of irritable bowel syndrome, improves bone structure and helps children with diarrhea caused by antibiotics. Yogurt is not harmful for people who are lactose-intolerant, as the lactose is fermented to lactic acid.
Kefir is also a fermented dairy product with probiotics, and similar effects as yogurt. It is also suitable for people who are lactose intolerant.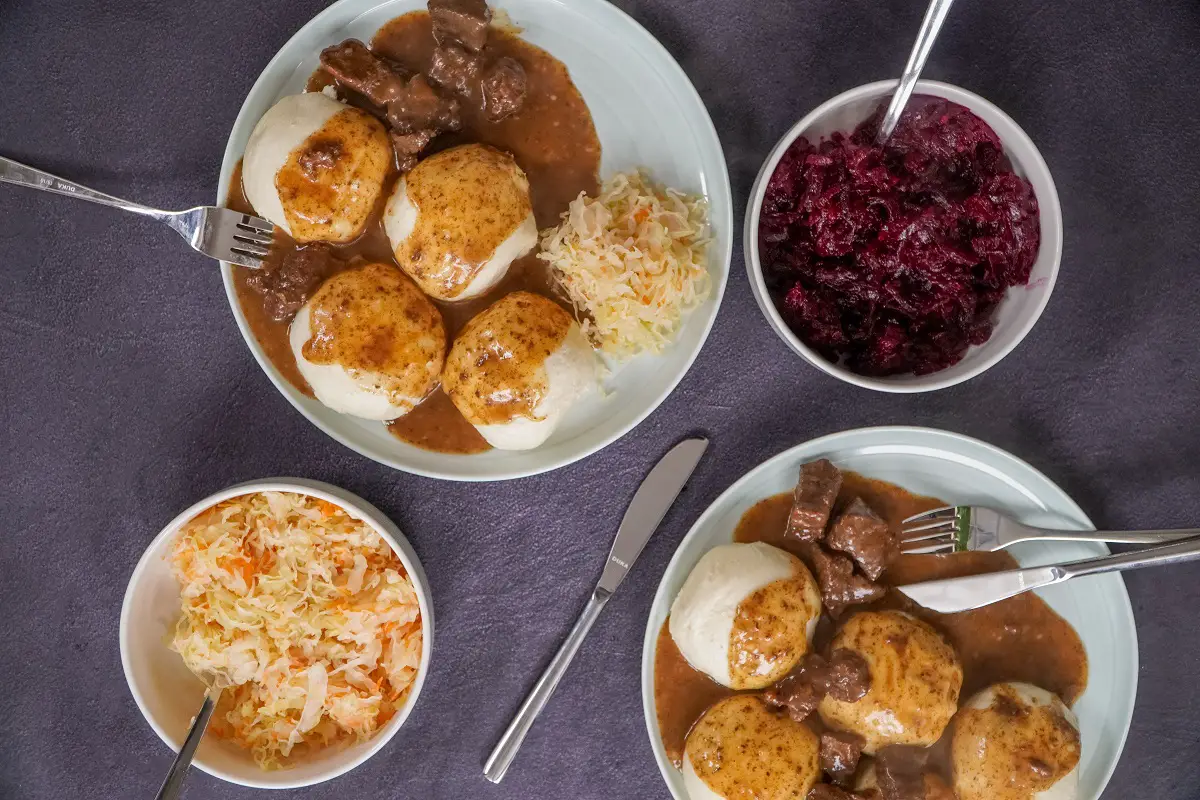 Fermented cabbage called sauerkraut is not only a good source of probiotics, but is also rich in vitamins C and K as well as in fibre. Its nutritional value can be found here. Sauerkraut is often a part of German cuisine eaten as a side dish with sausages. It can also be eaten with hot dogs or barbecue.
Another sour food considered a very good source of probiotics are pickles or cucumbers conserved in salty water. Pickles are recommended for people who want to lost weight as they are low in calories, and a good source of vitamin K. However, they have a high sodium content.
Cheese is also a fermented milk product, but not all of them are a good source of probiotics. Some aged cheeses like gouda and cheddar contain probiotics. When choosing probiotic cheese, look for "active cultures" or "live cultures" on the label. Besides for probiotics, cheese is a good source of calcium, and therefore is beneficial for bone health.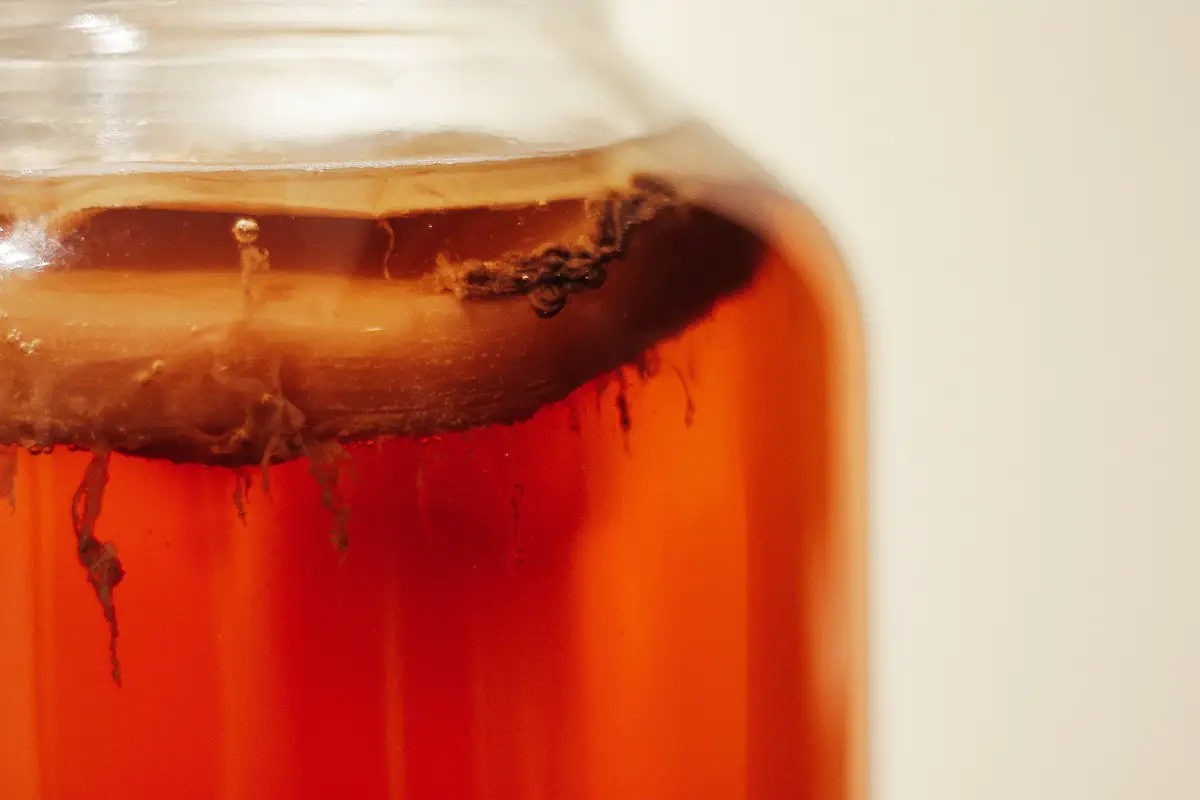 Fermented green or black tea called kombucha is also considered a good source of probiotics, although scientific evidence is still lacking. Since it is fermented with bacteria and yeast it is considered to have probiotic properties. Kombucha is also rich in vitamins B.
Are There Any Side-Effects?
For the majority of the population probiotics are considered safe. However, the answer is "yes", with all the health benefits probiotics can also cause appearance of some side-effects like gas, bloating or nausea. For people who have compromised immune systems, taking probiotics can result in an infection.
For more information about the safety of probiotics you can refer to the scientific reviews here and here.
In Summary
Although common sense would advise you against consuming microorganisms, probiotics are actually good for you. Probiotics will help keep your gut healthy, and may aid with other health problems as well. Besides the ones mentioned here, other probiotic foods like natto, kimchi and miso are also on the market.
Make sure you consume probiotics regularly by incorporating them in your meals (yogurt with fresh fruit for breakfast, for example), drinking beverages rich in probiotics and frequently eating fermented foods like sauerkraut and pickles. If you do not enjoy probiotic foods, you can still get these good microorganisms as food supplements.
Further reading:
https://pubmed.ncbi.nlm.nih.gov/24070562/
https://pubmed.ncbi.nlm.nih.gov/19622191/
https://pubmed.ncbi.nlm.nih.gov/25588782/
https://pubmed.ncbi.nlm.nih.gov/22981567/
https://pubmed.ncbi.nlm.nih.gov/19091823/
https://pubmed.ncbi.nlm.nih.gov/14557292/
https://pubmed.ncbi.nlm.nih.gov/12369194/
(Visited 1,758 times, 1 visits today)