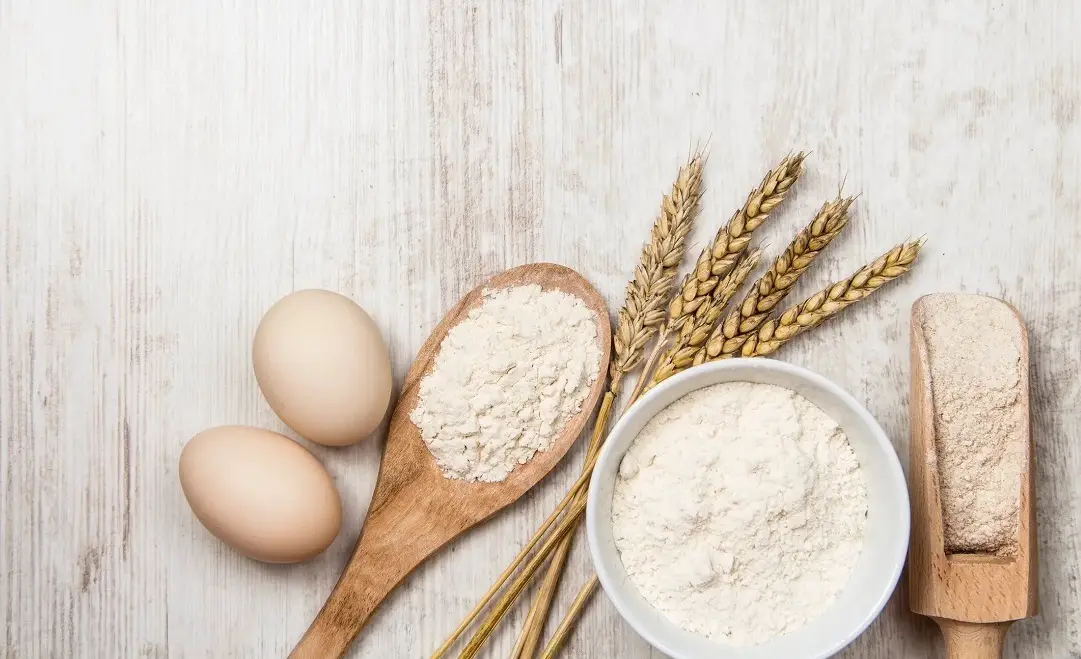 Creamsicle cooler
Creamsicle Cooler recipe
This is our most requested recipe. A great beverage to serve in the summer.
Ingredients:

One 6-ounce can frozen orange juice concentrate
1 cup cold milk
1 cup cold water
1/4 cup sugar
1 teaspoon vanilla
10 ice cubes, crushed (about 1-1/2 cups)
Instructions:
Whip together in blender and serve. A fresh mint leaf is a nice garnish with this juice.
Tags: recipe, Creamsicle cooler, cooking, diy