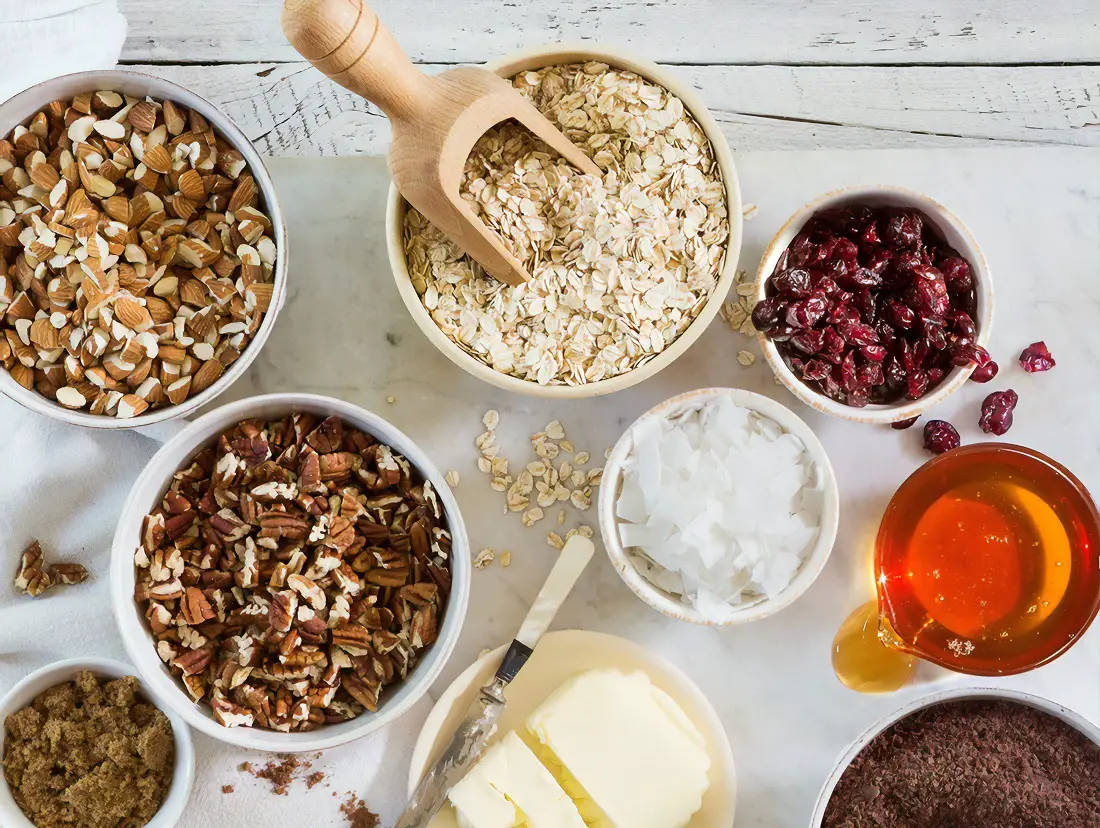 Crab & thyme stuffed rainbow troutwith ratatouille and tarragon tomato bisque
Crab & Thyme-Stuffed Rainbow Trout
>with Ratatouille and Tarragon Tomato Bisque
Note: Ratatouille should be done the day before and refrigerated overnight
Ingredients for the trout:

4-8 ounce whole boneless Rainbow Trout, headless
1 teaspoon fresh thyme leaves
1/2 cup tomato, chopped & seeded
1/2 teaspoon chopped garlic salt & pepper to taste
1/2 pound jumbo lump crab
1/2 cup blanched, chopped asparagus
1/2 cup homemade mayo or aioli
1 Tablespoon chopped shallot

Ingredients for Ratatouille:

1 cup diced zucchini
1 cup diced eggplant
1/4 cup each diced red, yellow, green peppers
1 Tablespoon basil chiffonade (sliced in this strips)
1 cup white wine
1/2 cup canola oil

Ingredients for Bisque:

1 chopped shallot
1/2 cup tomato paste
1-1/2 Tablespoons fresh tarragon, chopped
1/4 cup brandy
1 clove minced garlic
Trout: Combine crab, thyme, asparagus, tomato, garlic, shallot, mayo and salt & pepper in a bowl and mix well. Open trout, skin side down, and divide mixture evenly on each fish. Bake at 400 degrees in a convection oven for 10-12 minutes on an oiled pan
Ratatouille: In a large pan, sauté eggplant, squash, and zucchini in canola oil until tender. Add onions, peppers, garlic, and herbs and continue sautéing until tender. Add tomato paste, salt & pepper, and cook until tomato paste starts to stick to the pan. Add wine and scrape pan to loosen tomato paste. Cook until just a little liquid remains. Refrigerate overnight. Warm as needed over low-medium heat. Do not add liquid.
Bisque: In a saucepan over medium heat, sauté shallots and garlic in canola oil until translucent. Stir in tomato paste and cook until color starts to change and paste starts to stick to pan. Add brandy and sherry away from the flame; then cook until reduced by half, stirring constantly. Add cream and tarragon and reduce by half again, stirring often.
Putting It all together: Steam up some basmati rice. Make a bed of rice on the center of each plate. Lay stuffed trout on rice bed. Garnish with quenelles of ratatouille. Drizzle with tomato-tarragon bisque.
Yields: 4 servings.
*From the recipe files of chef Matthew Secich, Rabbit Hill Inn.
Tags: recipe, Crab & thyme stuffed rainbow troutwith ratatouille and tarragon tomato bisque, cooking, diy