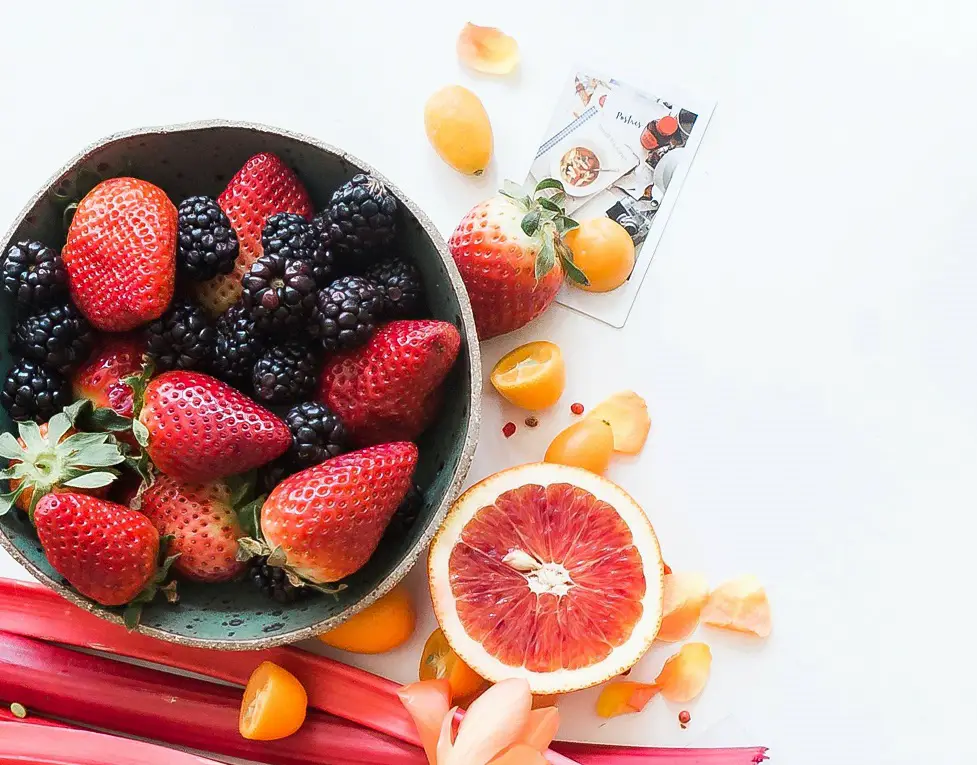 Bowtie pasta salad
Bowtie Pasta Salad recipe
As prepared by Philip Mastin, CEC, chef at The Lodge at Smithgall Woods.
Ingredients

8 ounces bowtie pasta
oil
1/4 cup chopped garlic
1/2 cup feta cheese, chopped or crumbled into small pieces.
1/2 cup black olives, sliced
1/2 cup artichoke hearts, chopped
1/2 cup sun-dried tomatoes, softened in warm water and chopped.
3/4 to 1 cup of balsamic vinaigrette(or Italian dressing)
Cook pasta in boiling, salted water until tender but not mushy, about 9 to 10 minutes. Immediately chill in ice water; drain and toss with a little oil. Combine pasta with all the other ingredients and refrigerate until ready to serve.
Tags: recipe, Bowtie pasta salad, cooking, diy